2023 FLORIDA AND ALABAMA RV PARK AND CAMPGROUND ASSOCIATION OUTDOOR HOSPITALITY CONFERENCE AND EXPO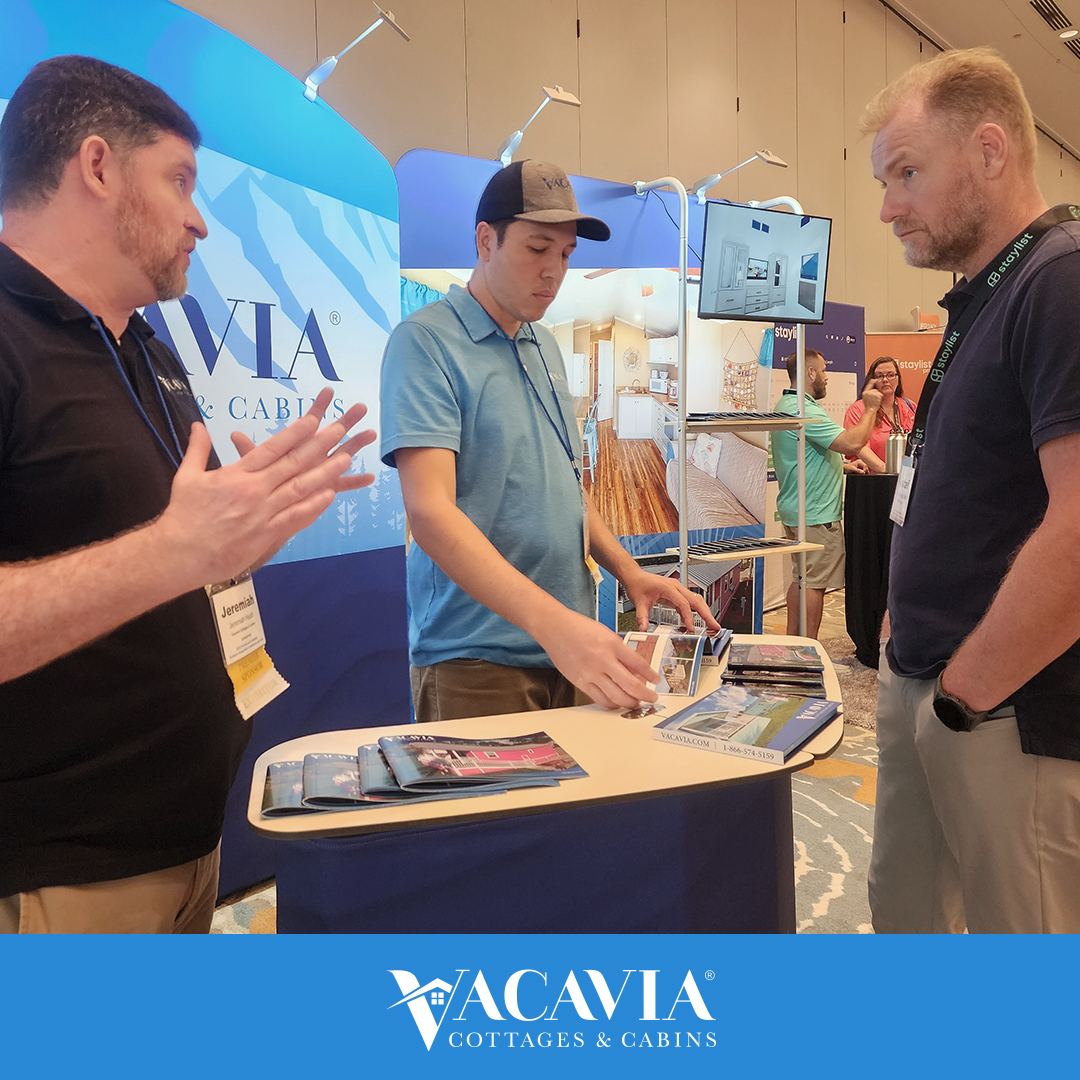 Our team members, President & Managing Partner Matt Williams (not pictured), Product Specialist Jeremiah Heath, and Mike Carver, were on hand to represent our brand and engage with attendees. Their presence allowed us to establish valuable connections and gain insights into the industry's current state and future prospects.
At this year's event, we were honored to serve as the premiere sponsor and participate alongside fellow industry professionals. Our mission was clear: provide educational information, share floor plans, and most importantly, discuss the unique needs of RV park and campground owners. The Outdoor Hospitality Conference and Expo provided the ideal environment to achieve these goals.
Throughout the event, attendees had the opportunity to participate in a range of informative sessions and workshops, including:
Trends in Outdoor Hospitality: As the outdoor hospitality industry continues to grow, understanding the latest trends is vital. From glamping to eco-friendly initiatives, attendees gained valuable insights into what's shaping the industry's future.
Innovations in RV Park Management: Technology is revolutionizing the way RV parks and campgrounds operate. Attendees explored new tools and systems designed to streamline their businesses and enhance the guest experience.
Networking Opportunities: Perhaps one of the most valuable aspects of the event was the chance to network with industry peers. From casual conversations to structured meet-and-greets, attendees had ample opportunities to connect and share their experiences.
Expo Floor: The expo floor featured an array of vendors showcasing their products and services. From RV manufacturers to campground management software providers, attendees could explore the latest offerings.
A Bright Future for Outdoor Hospitality
As the 2023 Florida and Alabama RV Park and Campground Association Outdoor Hospitality Conference and Expo came to a close, it was evident that the outdoor hospitality industry is poised for growth and innovation. Our team left the event energized and excited to continue serving the needs of RV park and campground owners.