Disaster Housing Solutions Available
The ownership group of Vacavia Cottages & Cabins has built in excess of $100 million in disaster housing over the past 20 years. We understand the importance of being able to respond quickly and decisively to natural disasters of every sort, and we are standing by to assist local, state, and government agencies in providing disaster housing to those who desperately need it. Vacavia Cottages & Cabins works with Purchinex, LLC as its exclusive representative to the government. Purchinex is a service-disabled, veteran-owned small business (SDVOSB) that has successfully completed more than $50 million in government contracts since 2017.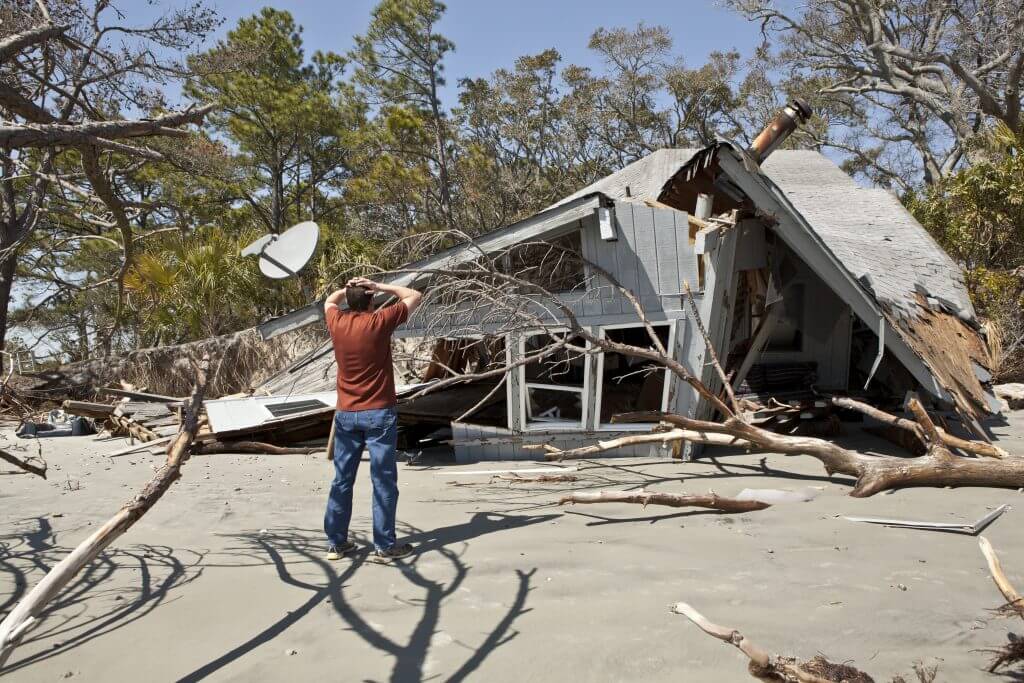 Simply complete the form and we'll be in touch.