Park Models for Motorcoach Resorts
Park models make an excellent addition to motorcoach resorts. Our park models are well-built with quality materials such as metal roofs and fiber cement board siding to ensure that our customers and their guests will spend more time enjoying the activities offered by motorcoach resorts than the arduous and tedious tasks of maintenance that often accompany towable RVs and motor homes. Park models make a great addition to motorcoach resorts, whether owned by residents of motorcoach resorts or as rental inventory managed and maintained as an additional source of revenue for resorts.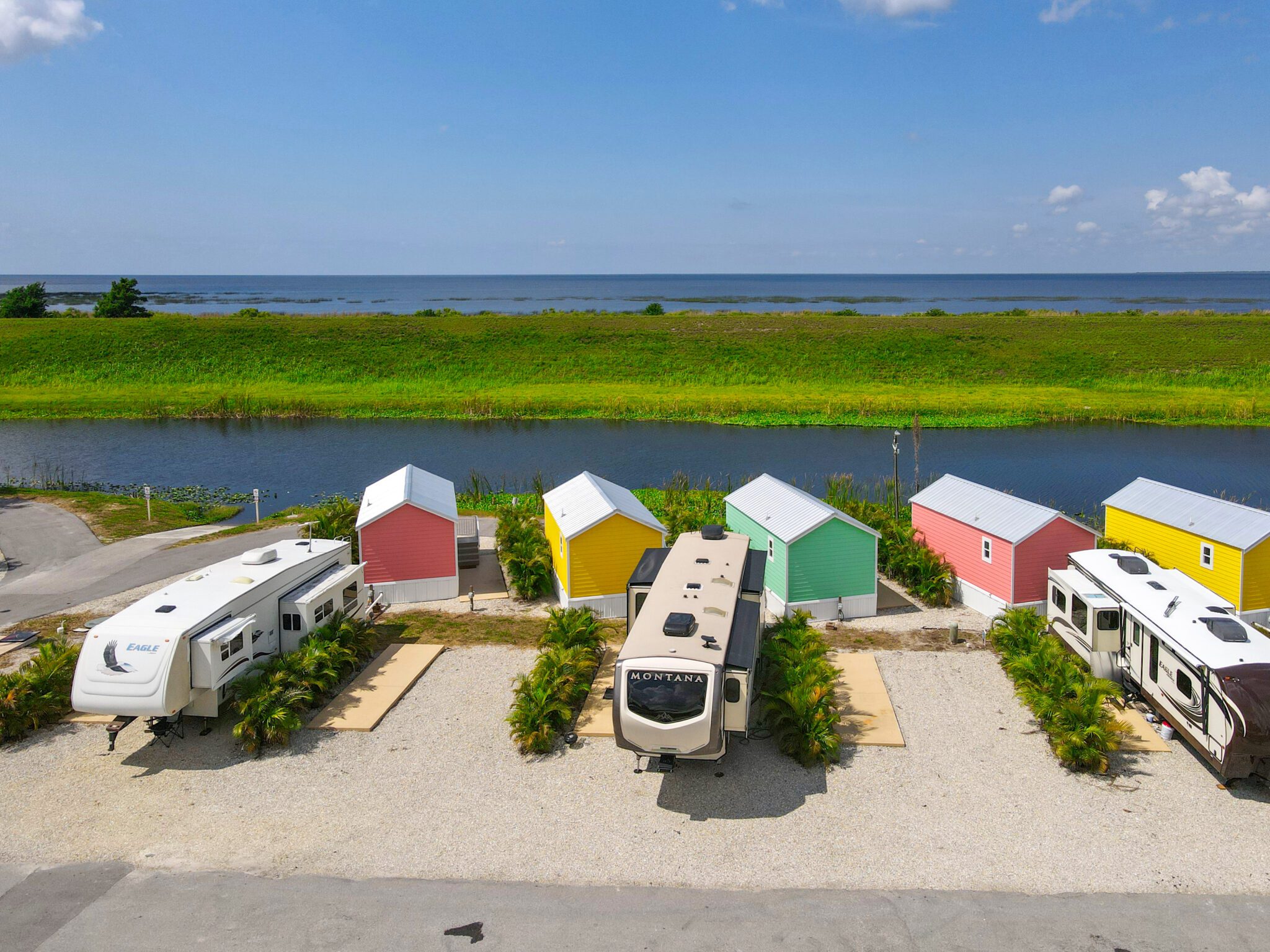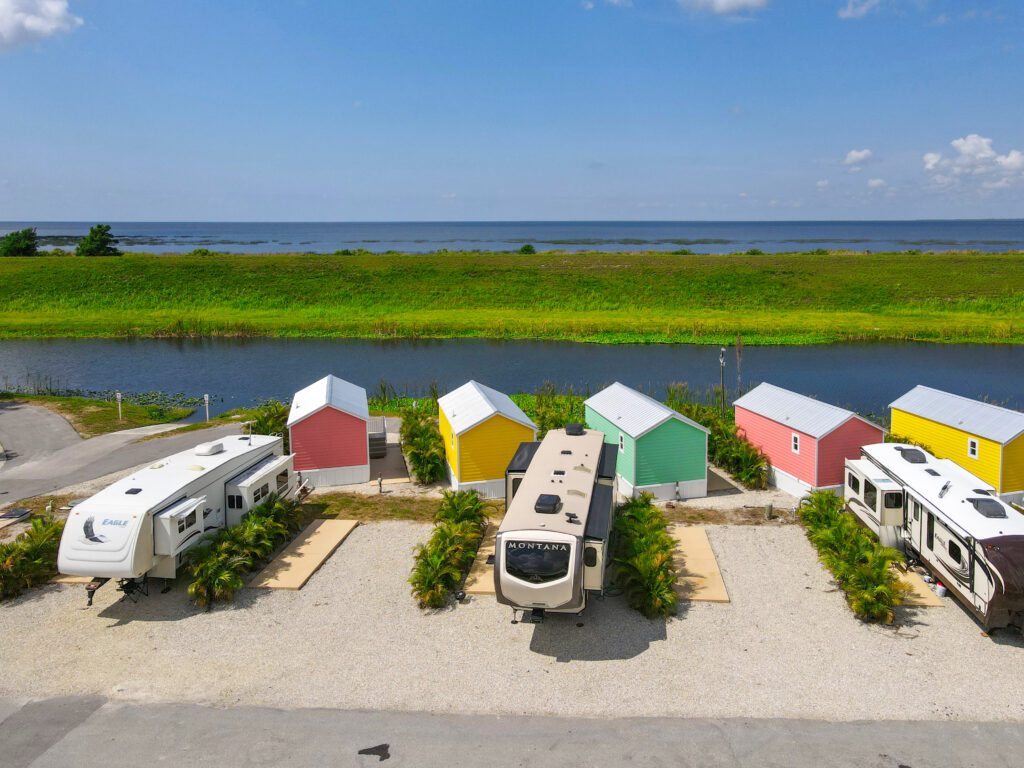 Simply complete the form and we'll be in touch.