We Offer Worker Housing Solutions
American industry keeps our country moving, and we are proud to support major construction projects by providing worker housing solutions including our Duplex and Triplex park model solutions. Our park model homes are ideal as worker housing, as they are fast and easy to set up, can be relocated periodically when necessary, are durable and easy to clean, and are a very cost-effective alternative to extended stay hotels and other field-deployable temporary housing solutions. Vacavia Cottages & Cabins also offers bunkhouses that may be used to house a dozen or more workers at a time.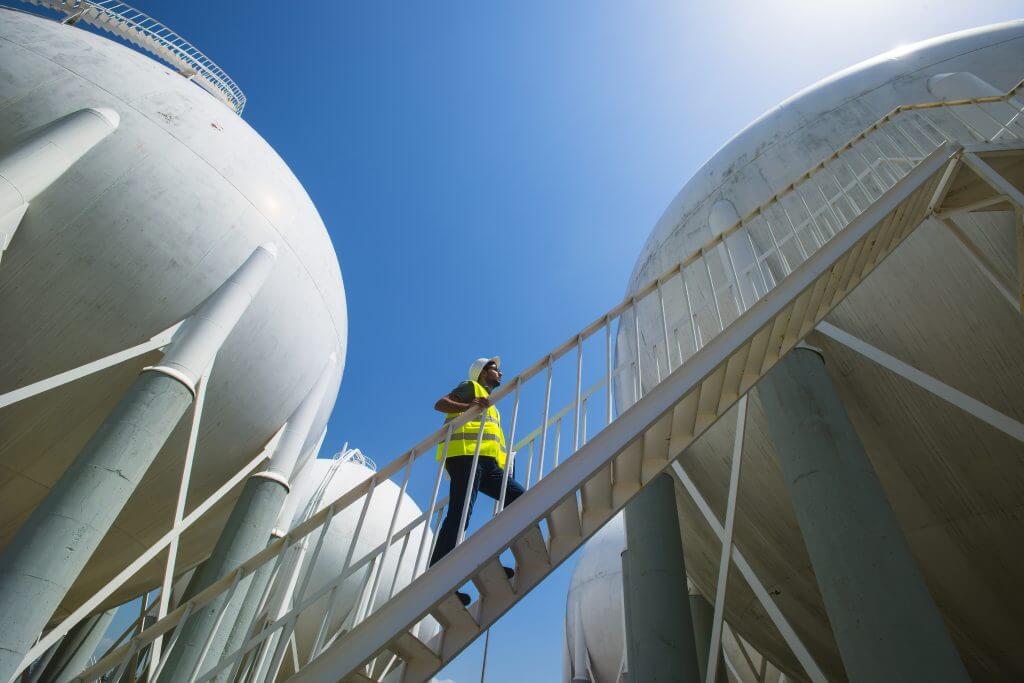 Simply complete the form and we'll be in touch.