Serving America's Military MWR
Vacavia is delighted to have the opportunity to serve America's military MWR (Morale, Welfare & Recreation) missions throughout the United States. America's military MWR posts provide recreational and other activities, facilities, and programming for members of the military, their families, and our nation's veterans who have faithfully and selflessly served our country. Vacavia Cottages & Cabins feels privileged to give back to our men and women in uniform by supporting the missions of the military MWR posts with economical and durable accommodations.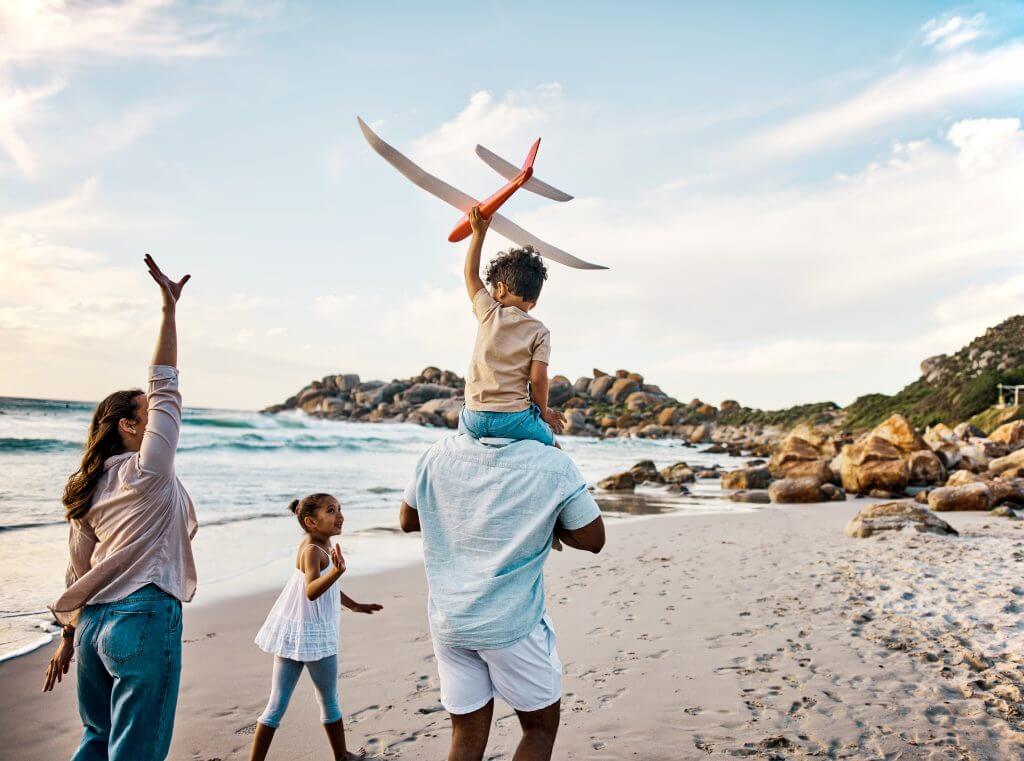 Simply complete the form and we'll be in touch.