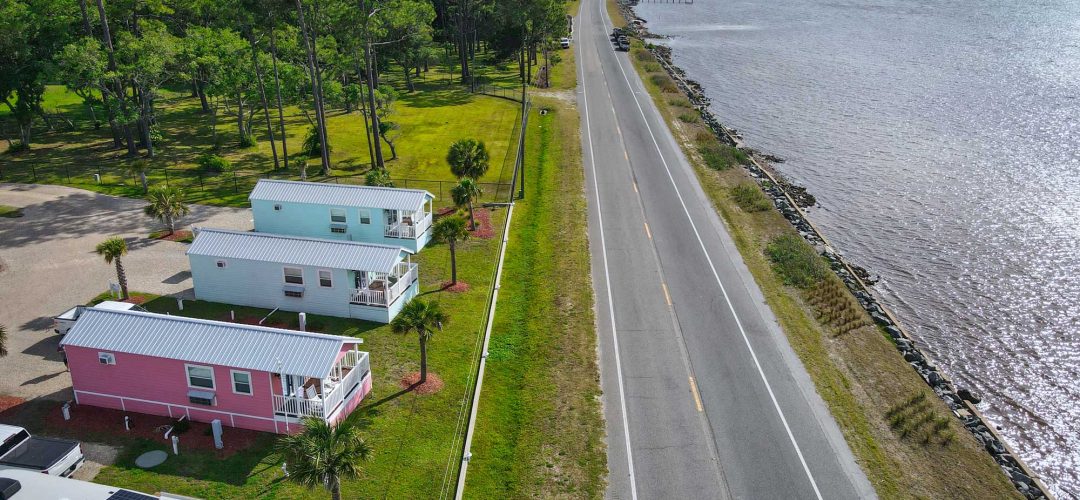 We Work with Park Model Resorts
Vacavia Cottages & Cabins is pleased to work with park model resorts throughout the United States, either during the resort development phase or once the resort has been fully developed. We offer ANSI 119.5 park models that are limited by code to not more than 400 square feet. The economical use of space doesn't mean you have to give up luxury or comfort.
The Vacavia Cottages & Cabins signature line of park model homes for use in park model resorts offers ample luxury for even the most discerning customer. And the quality of our homes is second to none. We encourage you to visit the factory and see for yourself how Vacavia Cottages & Cabins is setting the standard for the highest-quality luxury park model homes on the market.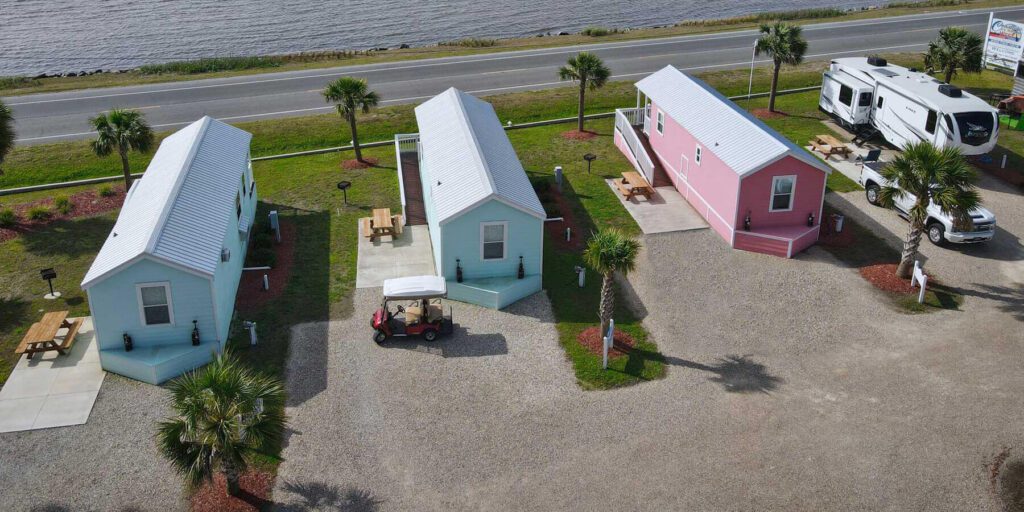 Simply complete the form and we'll be in touch.