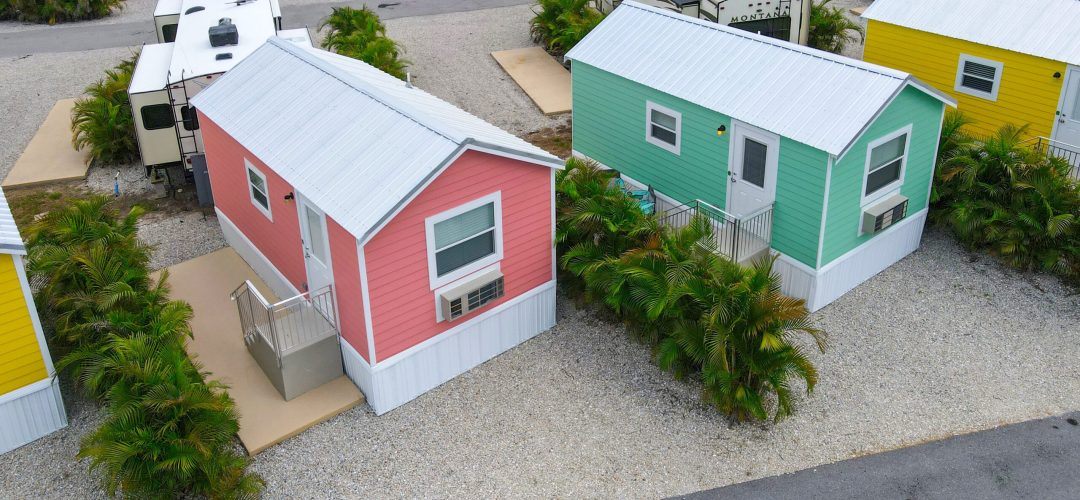 Luxurious & Economical Cottages
What's the difference between a Vacavia cottage and a cabin? The only difference between Vacavia's cottage and cabin offerings is the design motif. Our floor plans are available either as cabins or as cottages. The cottages are painted in a variety of colors that you might expect to find at the beach or in an upscale RV resort. The interiors of our cottages come standard with vinyl-covered sheetrock for a clean and modern look. The exterior of our cabins, on the other hand, are stained with natural wood color and paneled with birch paneling inside.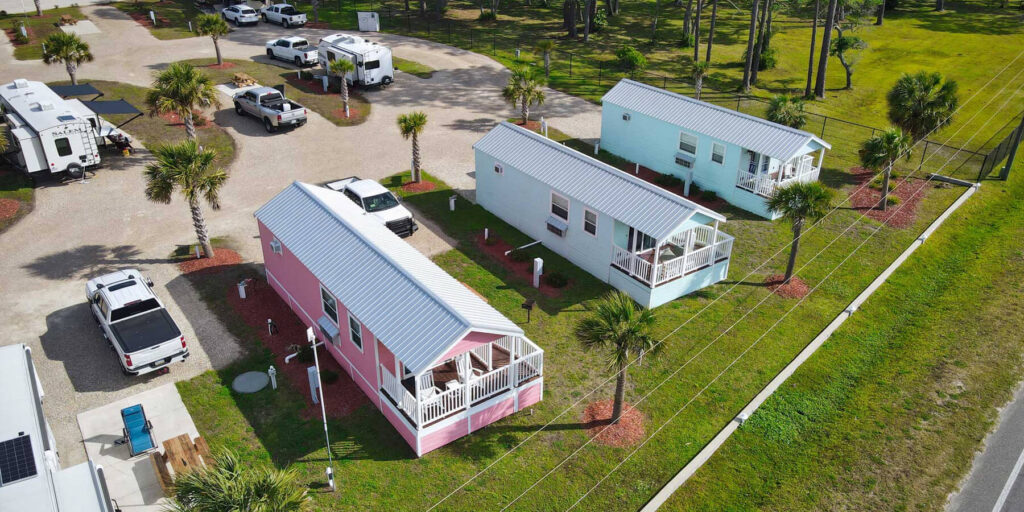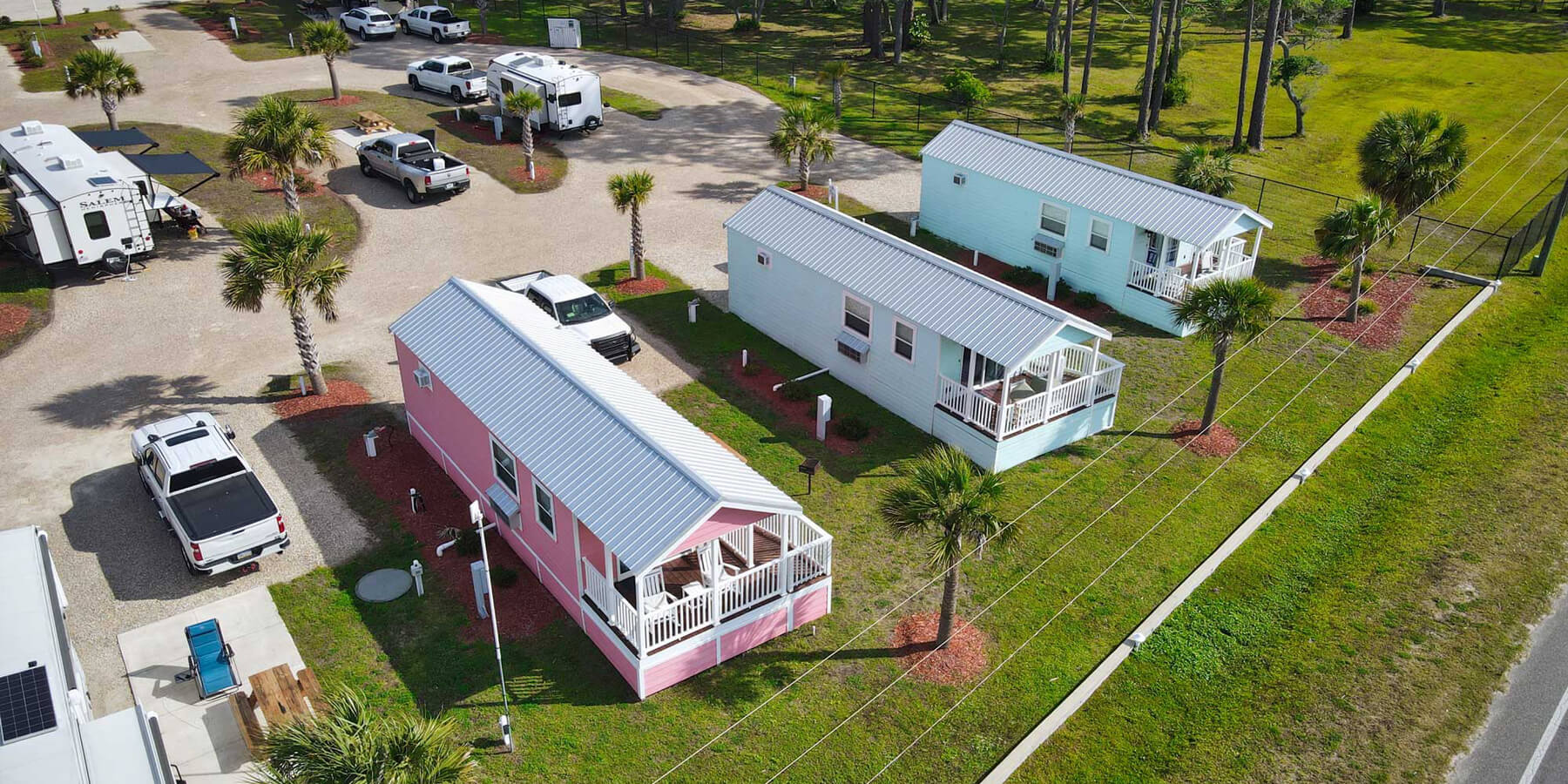 You'll Love Vacavia Cottages
Our Vacavia Cottages line is a popular option for customers looking for a vacation home for their own use or for use as a rental property. Cottages manufactured by Vacavia Cabins & Cottages come in a variety of siding and roof colors as well as various options such as upgraded fixtures, appliances, and countertops to suit any design requirements that you may have. Our cottages are built to last for many years to come, with metal roofs and fiber cement siding.
Our cottages are manufactured at our factory in Ochlocknee, Georgia, which is located one hour northeast of Tallahassee and four hours southwest of Atlanta. We believe in building a high-quality product for our customers. Quality is of central importance to our company, which is one of the reasons that we use only metal roofs and fiber cement board siding. Our cottages are built to the ANSI 119.5 Park Model RV code, and our plant is regularly inspected by an independent outside inspection firm to ensure conformance of our product with these specifications.
Vacavia Cottages are available in just about any color under the sun. We can paint or stain your cottage in any color that Sherwin Williams can match. Make a statement with a color that you will enjoy seeing each and every time you use your cottage. We also offer dozens of different colors of metal roofing.
You are going to love your cottage by Vacavia Cottages & Cabins!
Simply complete the form and we'll be in touch.