Ideal Lodging for Fishing Camps
Park model cabins are popular with fishing camps. Vacavia Cottages & Cabins offers cabins with a rustic motif that includes real birch paneling and other amenities and appointments that make these cabins popular with anglers and with guides and fishing camp staff. The ability to locate park model cabins in areas that are difficult to site-build cabins is a great advantage for fishing camps. Also, in our experience, park model RVs are often permitted to be used in areas where the construction of stick-built cabins is either not allowed or impractical.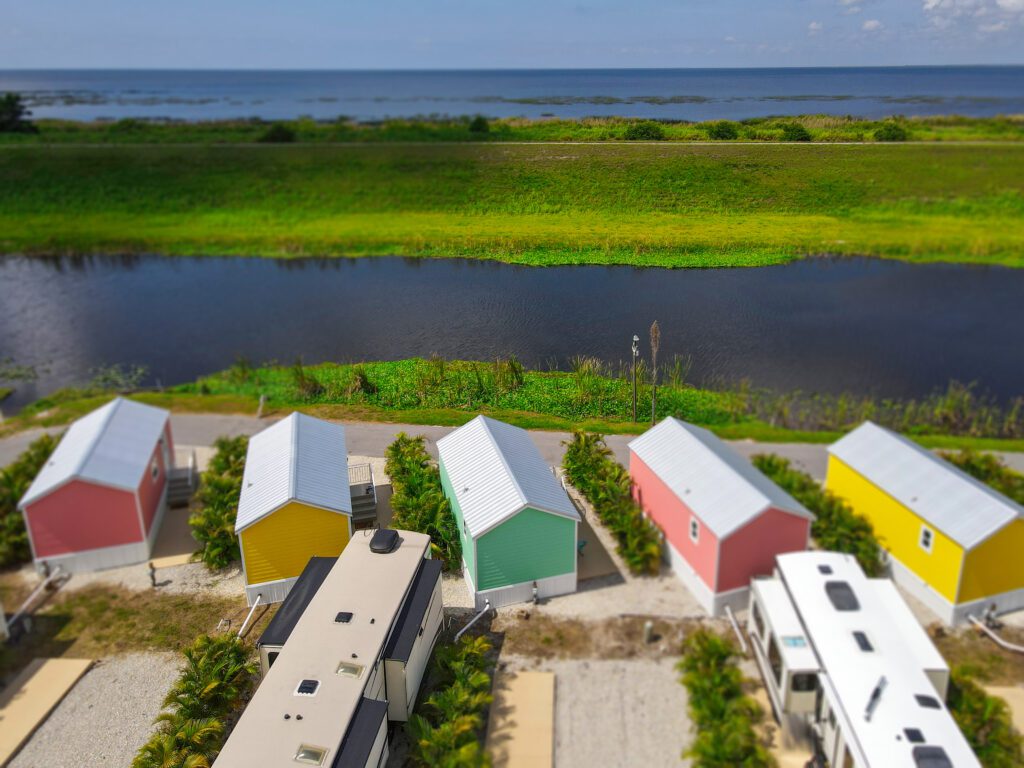 Simply complete the form and we'll be in touch.