Perfect Housing for Stayover Camps
Stayover camps have become big in America. Vacavia Cottages & Cabins is delighted to count many summer camps among its loyal customers. Our Duplex, Triplex, and bunkhouse models provide maximum efficiency in lodging accommodations for camp counselors, camp staff, campers, and guests.
Stayover camps tend to be underutilized during the offseason, and our cottages and cabins provide camps with easily rentable small form factor housing that can be placed in service during the offseason with the help of the various booking engines like Airbnb, VRBO, and Harvest Hosts.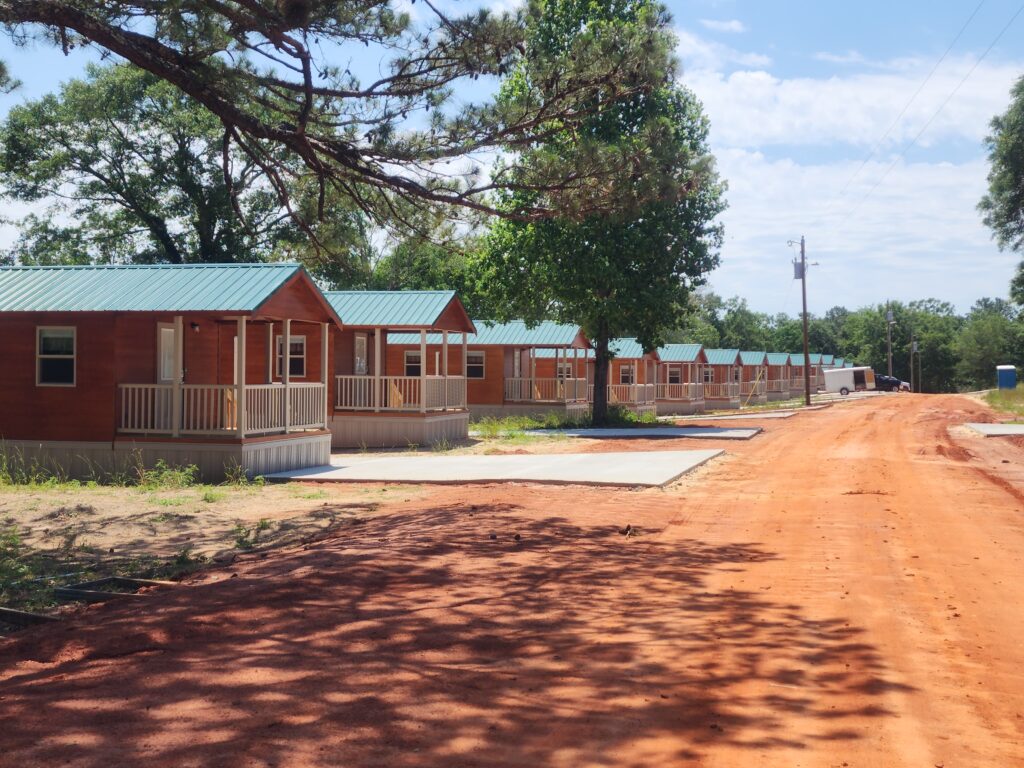 Simply complete the form and we'll be in touch.