We Love Fishing...And Marinas
Here's a little secret: the president of Vacavia Cottages & Cabins is an avid fisherman. Whenever a member of the sales team proposes to visit one of the marinas that our company services, the boss grabs his fly rods and other gear and jumps in the truck like a puppy headed to the dog park. Vacavia Cottages & Cabins loves marinas. We love everything about them, from the sea spray on a windy day to the great cooking that can often be found nearby-offering the freshest catch. 
Marinas often overlook the opportunity to generate additional marginal revenue from renting cabins and cottages to the men and women who love to spend time on the water and want to get out early. Staying right at the marina offers a real advantage, and it can be highly-profitable for anglers who are looking to simplify their endeavor and get a leg up on the competition–or the fish!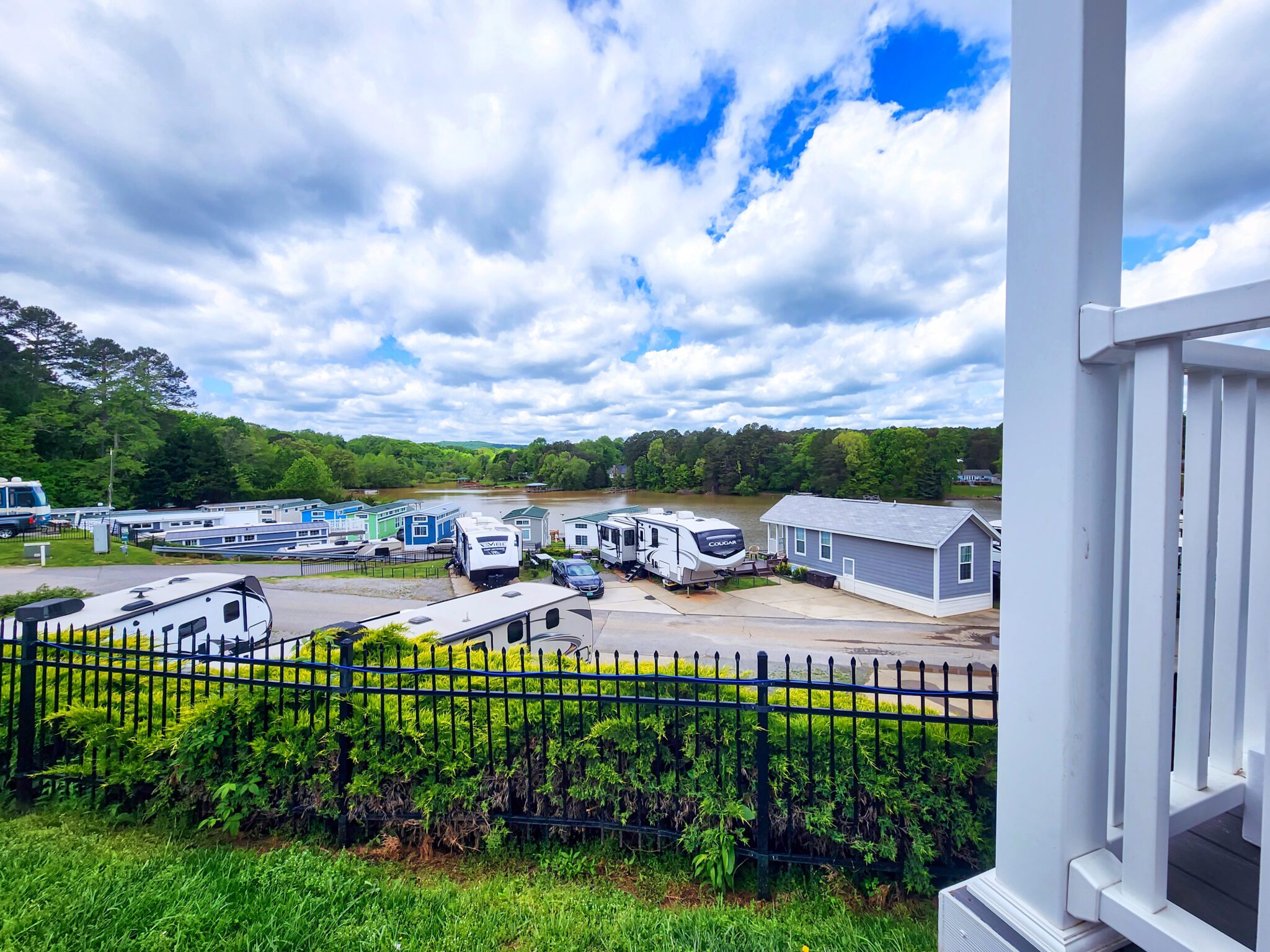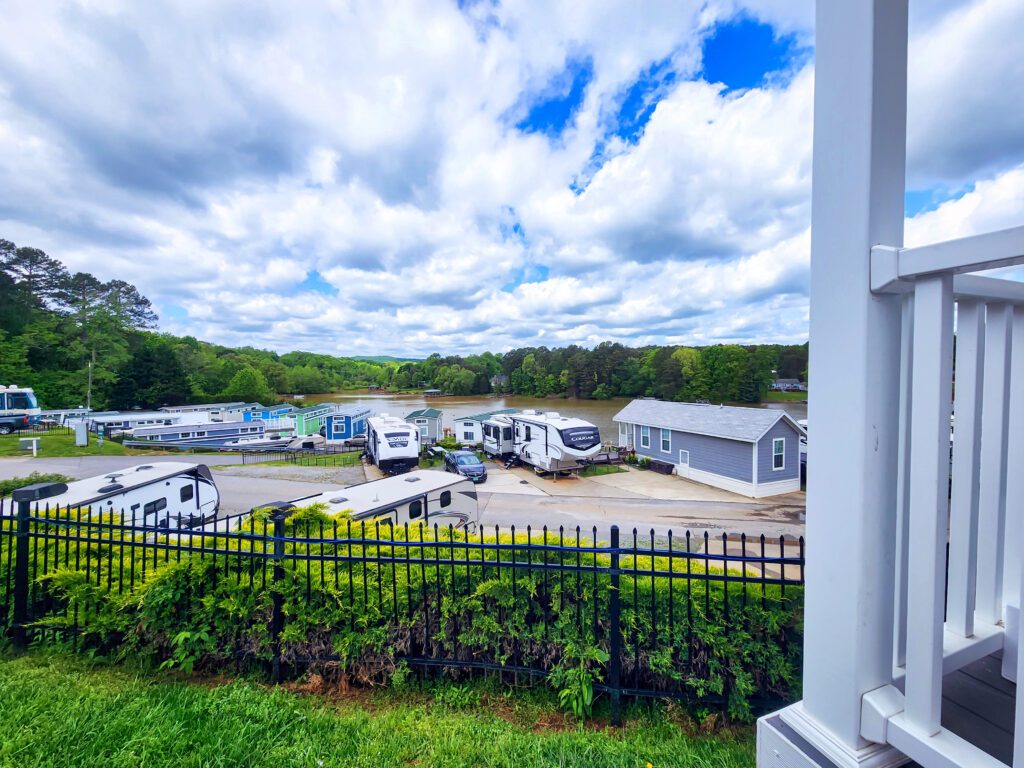 Simply complete the form and we'll be in touch.