Vacavia Cottages & Cabins manufactures high-quality park model homes that will last for decades to come, and we are able to keep our costs competitive with other manufacturers because we keep our overhead low, we pay attention to efficiency, and we don't have to do things twice or three times before we get it right!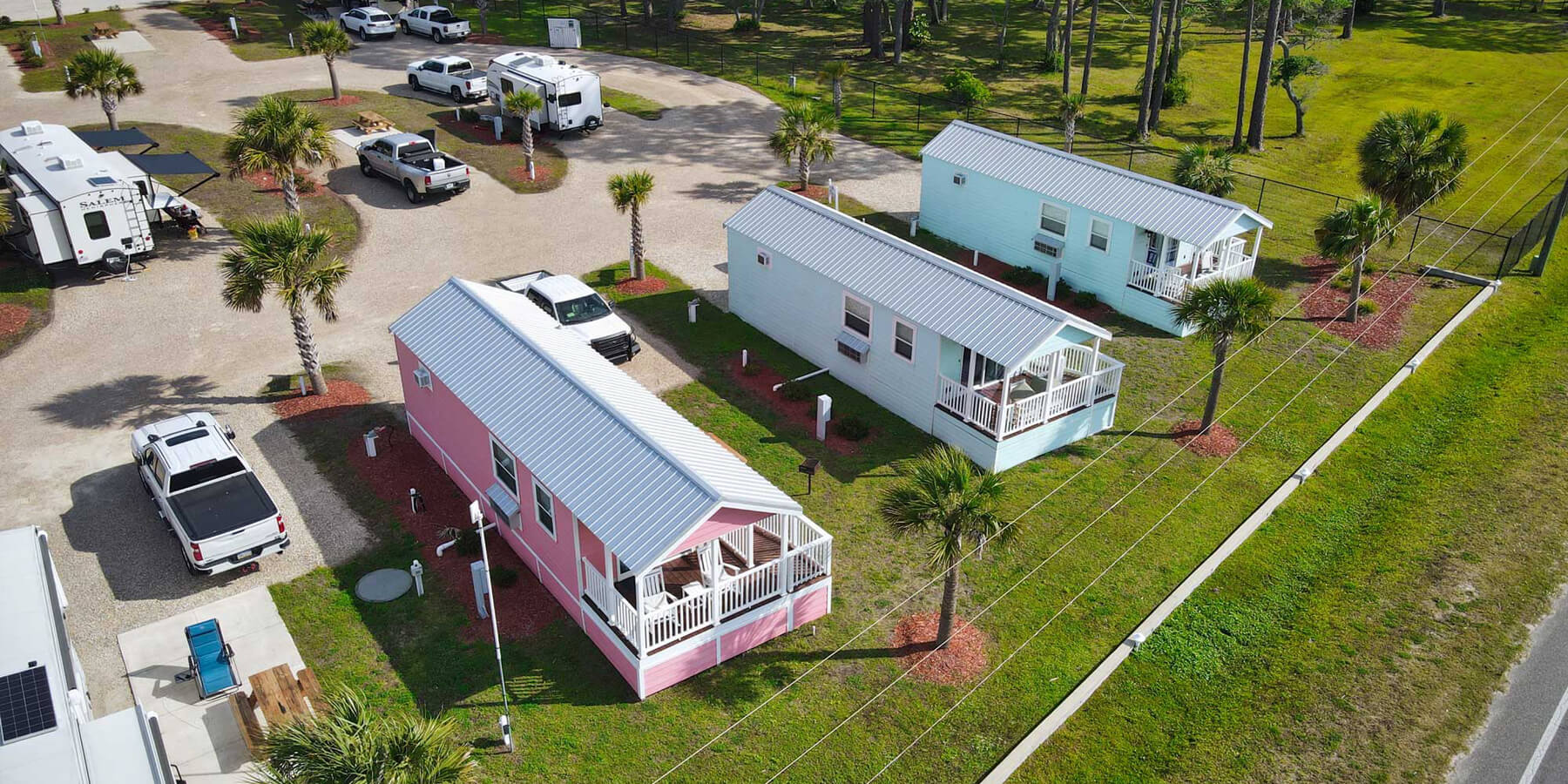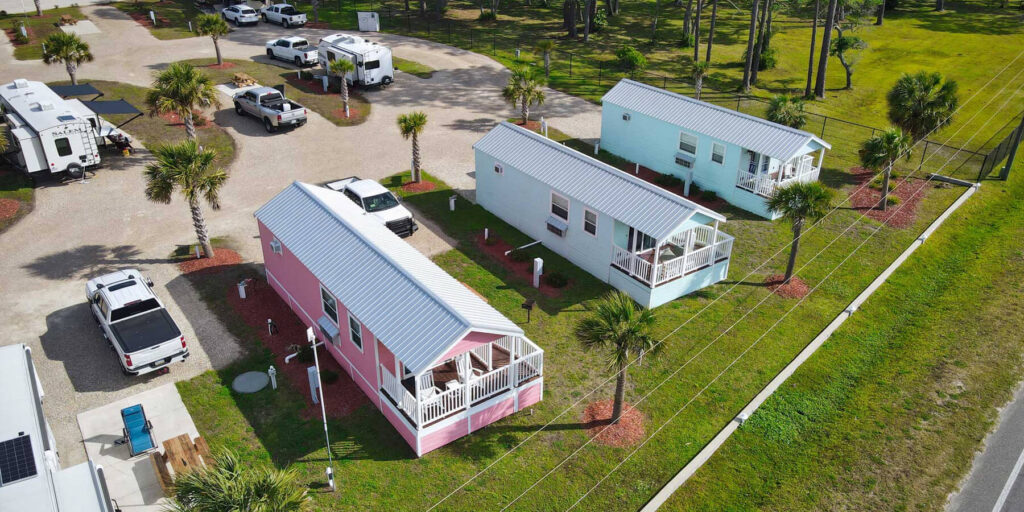 Pinnacle Park Homes (now Vacavia Cottages & Cabins) was founded in 2003 by Randy & Terri Stewart. During this time, the company developed a reputation in the industry for building a consistently high-quality product. In 2021, the Stewarts sold the business to a local investment group with more than 20 years of experience in the park model and manufactured housing industry. The company has been rebranded as Vacavia Homes and has expanded its lineup to include cabins, tiny homes, and modular homes, while maintaining the same exceptional quality for which Pinnacle Park Homes was known.
Meet the Vacavia Cottages & Cabins Team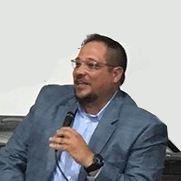 Matt Williams
President & Managing Partner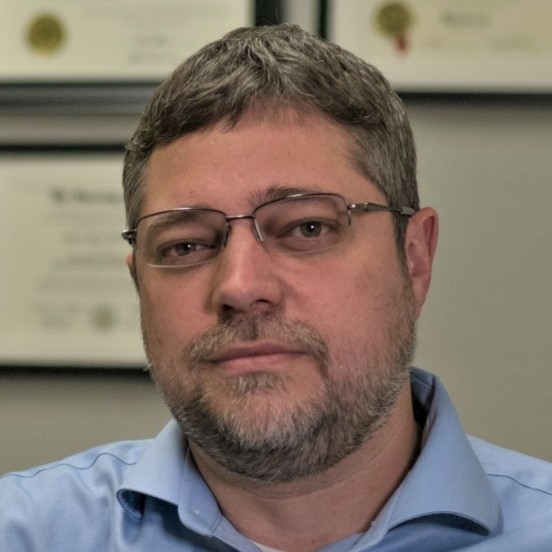 Dylan Williams
Controller & Partner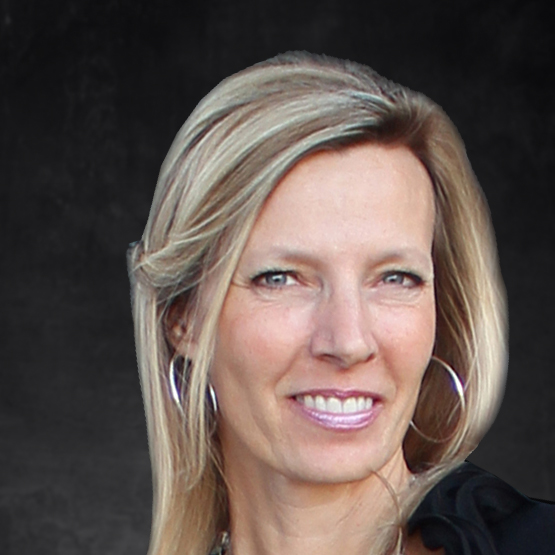 Walaa Magharious
Operations Manager
Chris Haverty
Purchasing Manager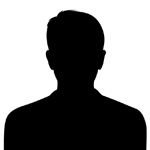 Cesar Pascuel
Assistant Plant Manager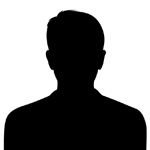 Steven Griffin
Quality Control & Service Mgr.
Gina Tabasso
Director of Marketing & Business Development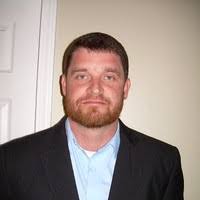 Jeremiah Heath
Product Specialist
Carmen McGahee
Administrative Assistant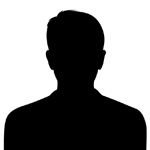 Mike Carver
Product Specialist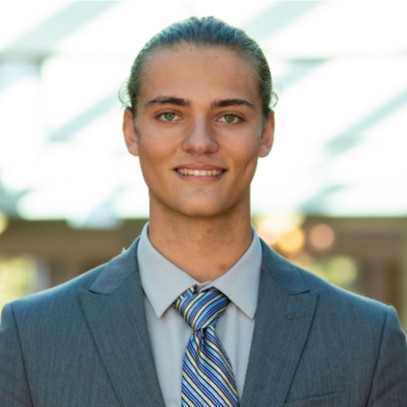 Corbin Williams
Business Analyst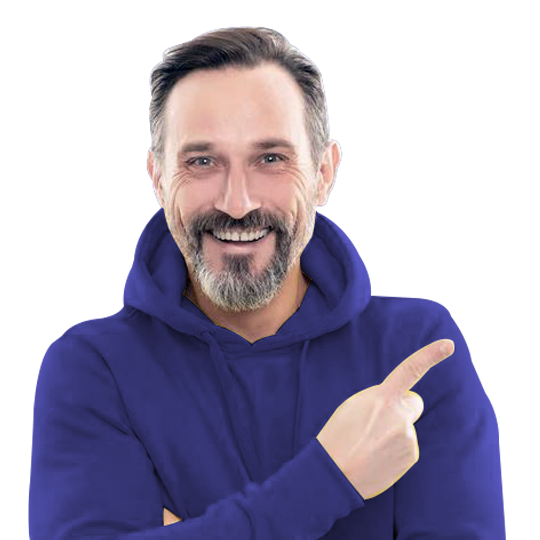 Ivan
Transportation Specialist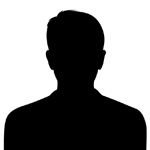 Diego Pablo
Millwork Supervisor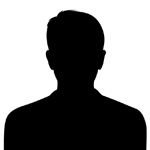 Larry Tillery
Safty Manager & Quarter Master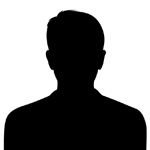 Forenza Chatmon
Roof Super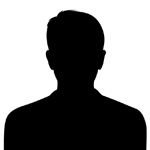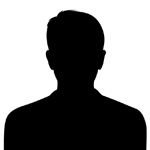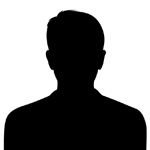 Juan Carlos Diaz Andrade
Floor Super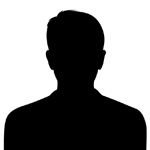 Humberto Perez Trejo 
Floor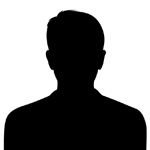 Josiah Manuel
Floor/ Maintenance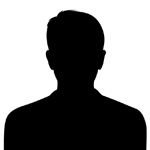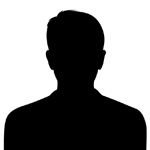 David Harrell
Wall/ Maintenance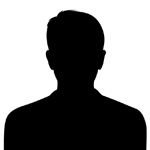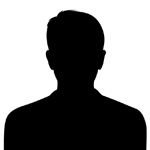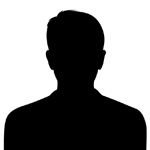 Miguel Sanchez 
Exterior Super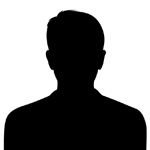 Salvador Perez Trejo
Exterior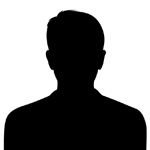 Albert Garcia 
Cabinets Super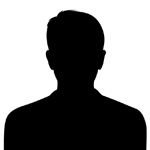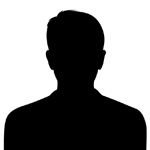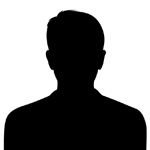 Joe Cruz Hernandez
Trim Super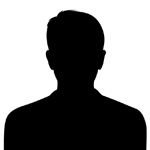 Andres Garcia Hernandez 
Trim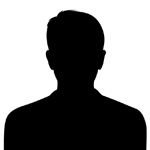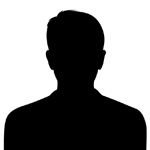 Claudio Mazatzi Avila
Electric Super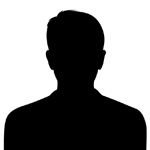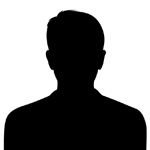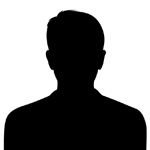 Leonardo Palacios 
Plumbing Super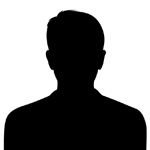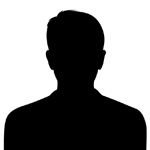 Yesenia Miranda
Final Finish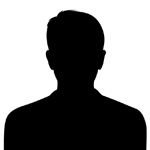 Adriel Martinez 
Final Finish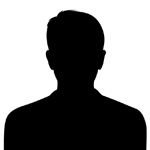 Mario Carabeo Montero
Receiver & Forklift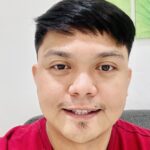 Ariel Reyes
Marketing Manager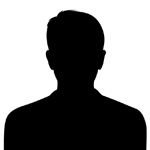 Alvin Malazarte
Full-Stack Developer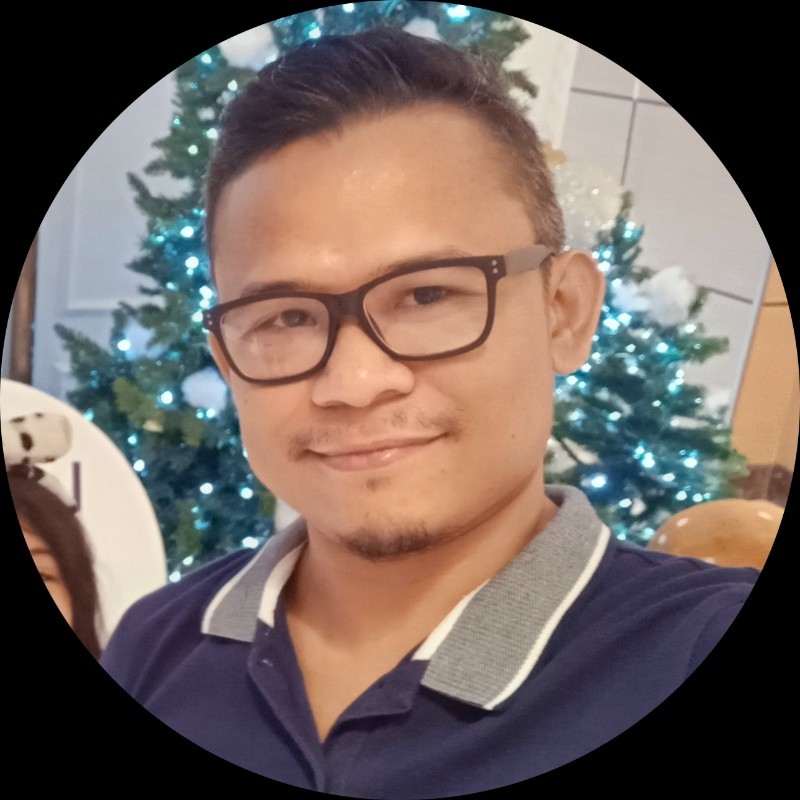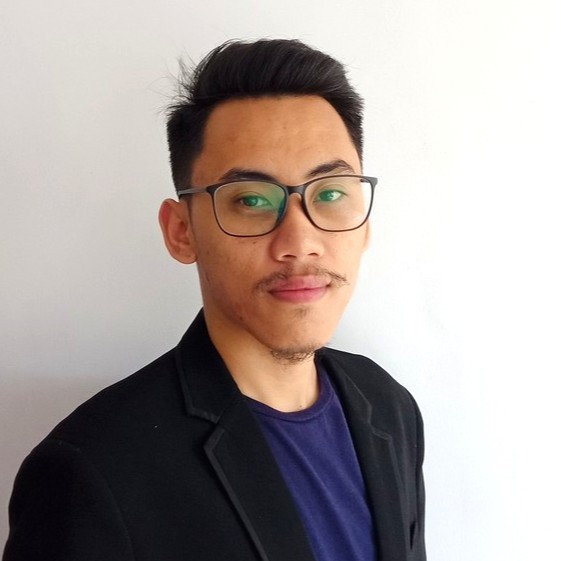 Ford Mata
Social Media Specialist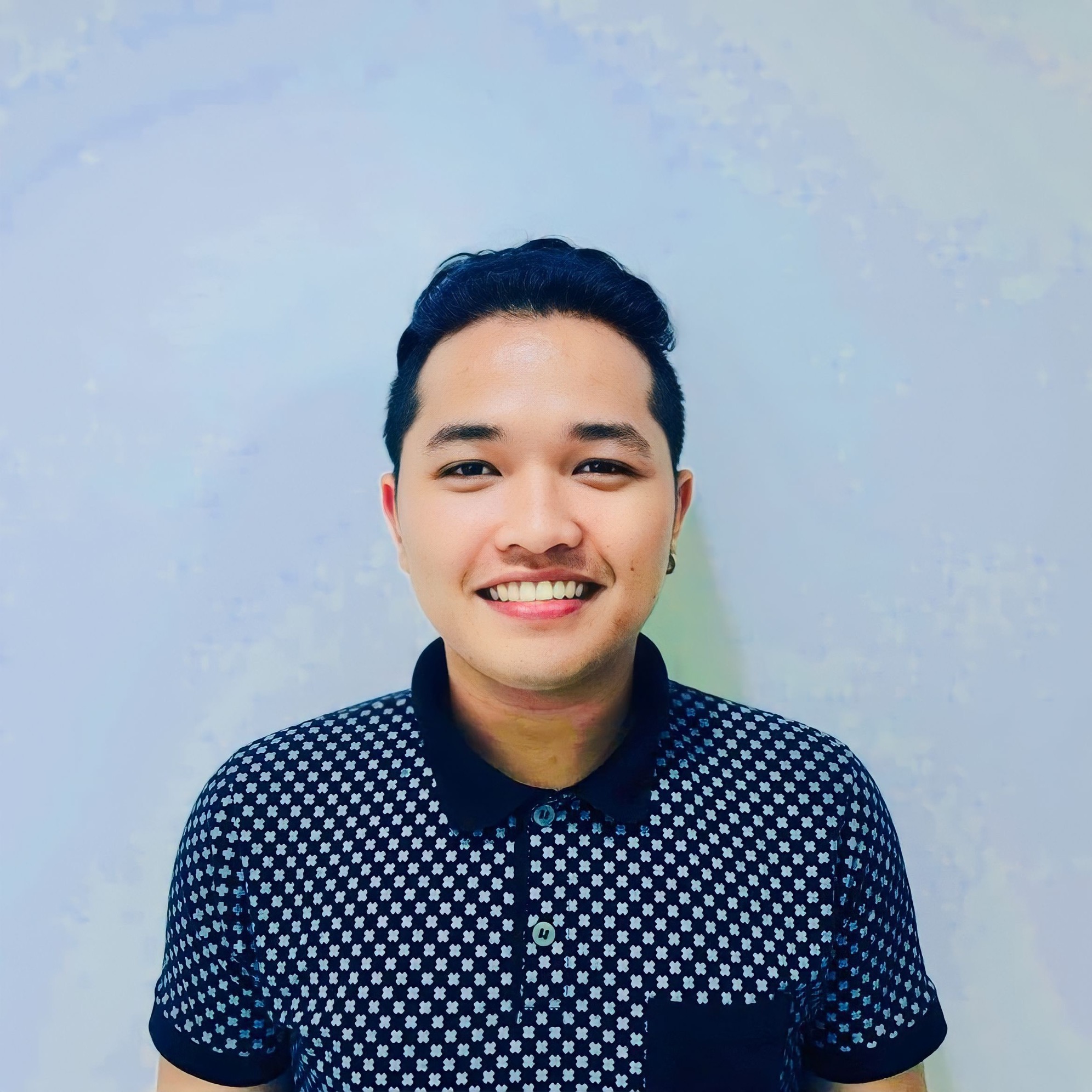 Nash Tauto-An
ZOHO Support Specialist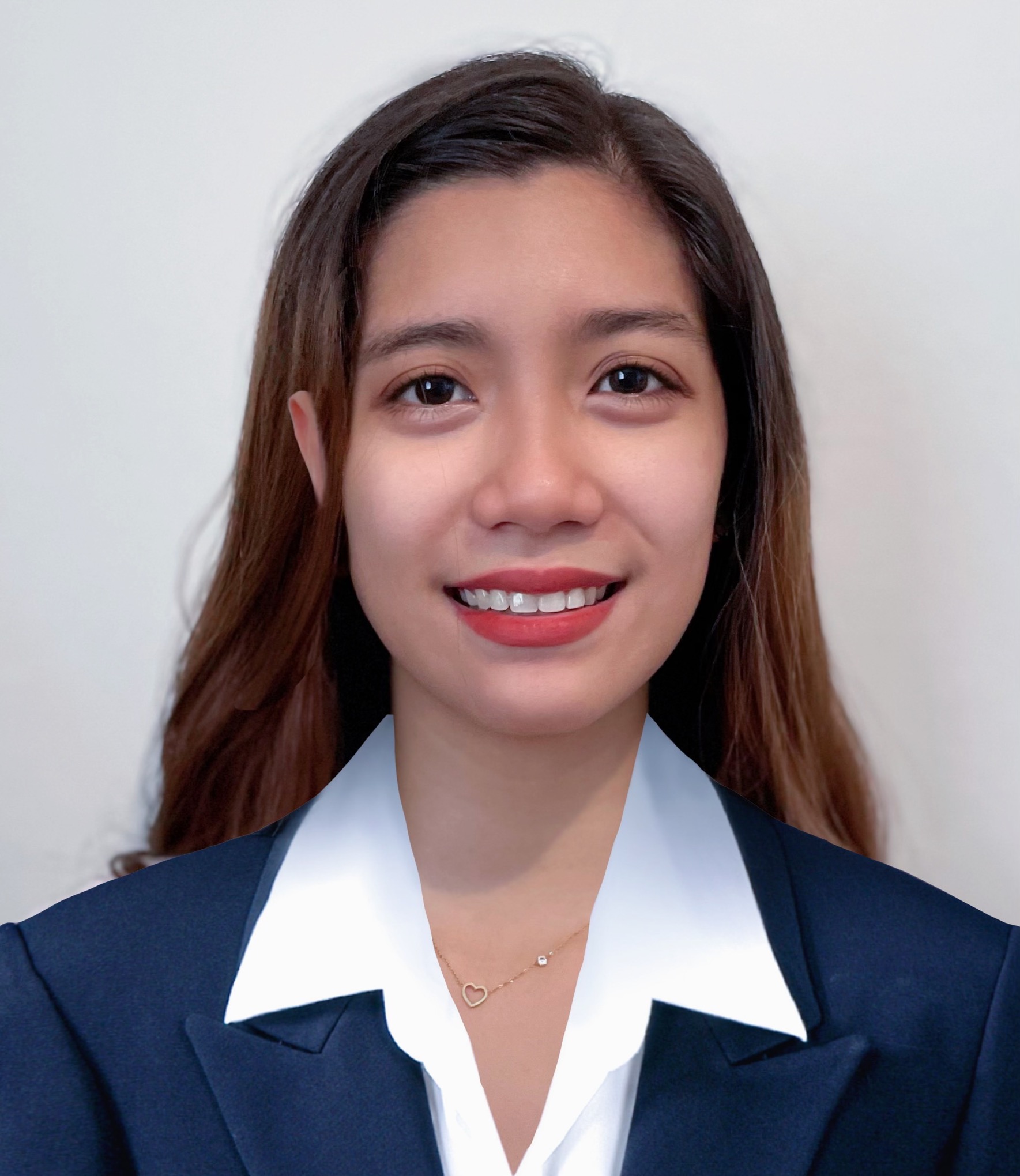 Our People Make All the Difference
It's the team of hardworking, dedicated employees at Vacavia Cottages & Cabins that make all of the difference. They are the ones who build a high quality park model home product. They are the ones that ensure that safety rules are followed to keep everyone safe. They are the ones who double check and triple check that every park model home, cabin, cottage, modular home, and tiny home that leaves our plant is well-designed and well-built according to industry standards and practices.
We couldn't do what we do as a company without the support and engagement of our team here at Vacavia Cottages & Cabins. With our recent growth and expansion, we are always on the lookout for skilled workers who aren't afraid to work and who relish a challenge. If you are interested in a career opportunity with Vacavia Cottages & Cabins, please drop us a quick note, and our human resources department will be in touch with you shortly.
Simply complete the form and we'll be in touch.