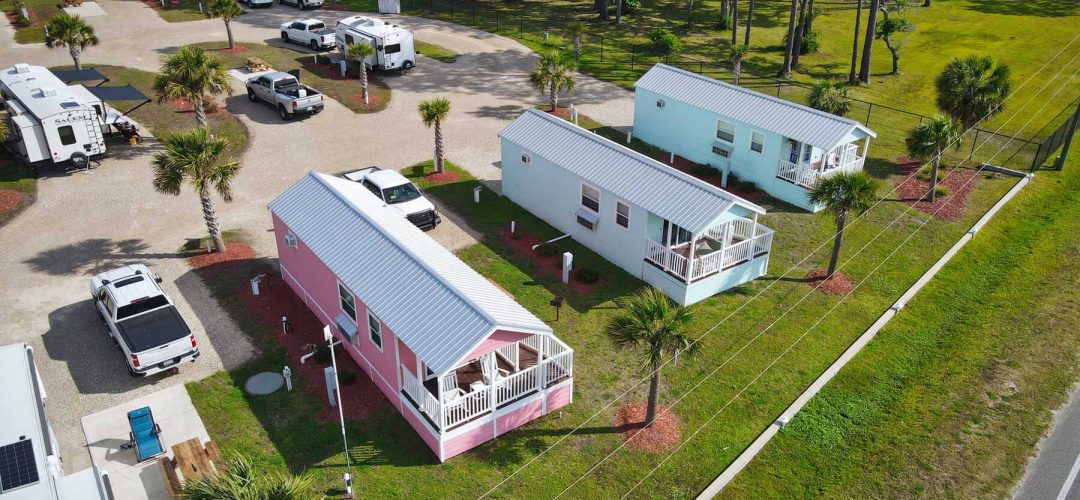 A Profitable Amenity for RV Resorts
Park models can make for a very profitable amenity for RV resorts. Some RV resorts place park models into inventory to sell to future residents, while others offer park models as guest accommodations as a service to their residents. The residents at many RV resorts have discovered that hosting their friends and family in their RV can be a bit cramped. Many RV resorts offer park models for the short-term accommodation of the residents' guests. Many resorts also find that having luxury accommodations is a nice touch for future residents visiting the resort before buying or leasing space in the resort.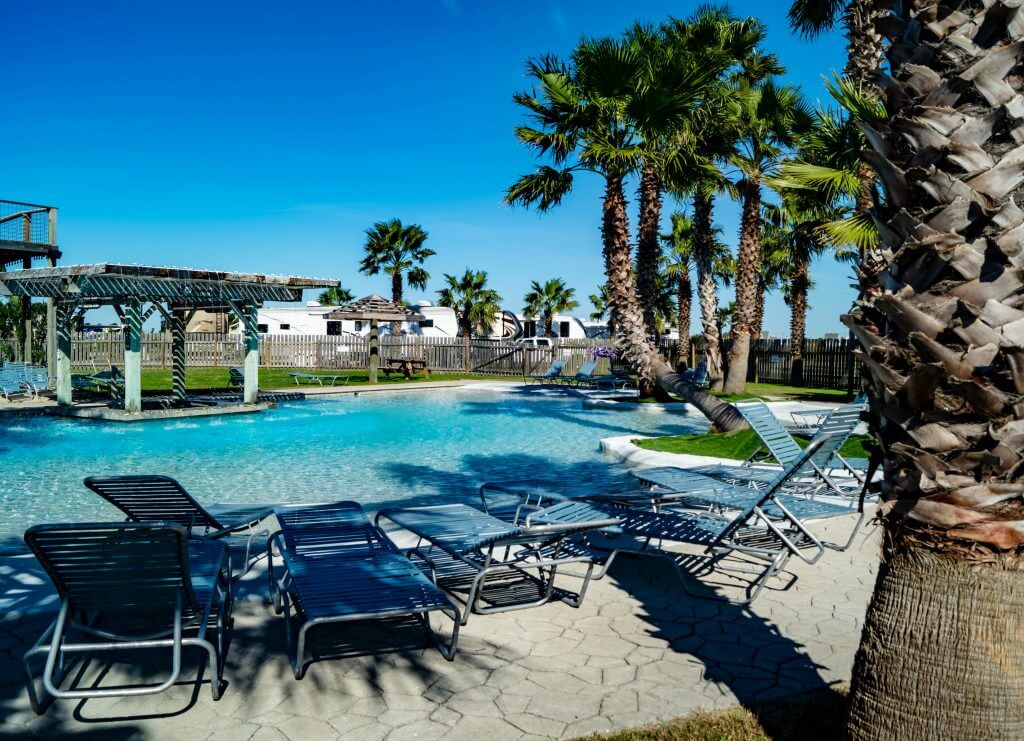 Simply complete the form and we'll be in touch.