State Parks Are a National Treasure
There is no place on earth where the general public can enjoy the outdoors in its natural state quite like in America. The state parks of the 50 U.S. states are a great place to get away to hike, fish, kayak, ski, climb, spelunk, or just for a night or two in the outside world. Vacavia Cottages & Cabins counts among its customers a number of state parks, and we are always standing by to lend a helping hand to improve our state parks for our children and grandchildren. Our cabins are designed to last a lifetime, which is why we are trusted by state parks to provide high-quality and economical park model cabins and cottages.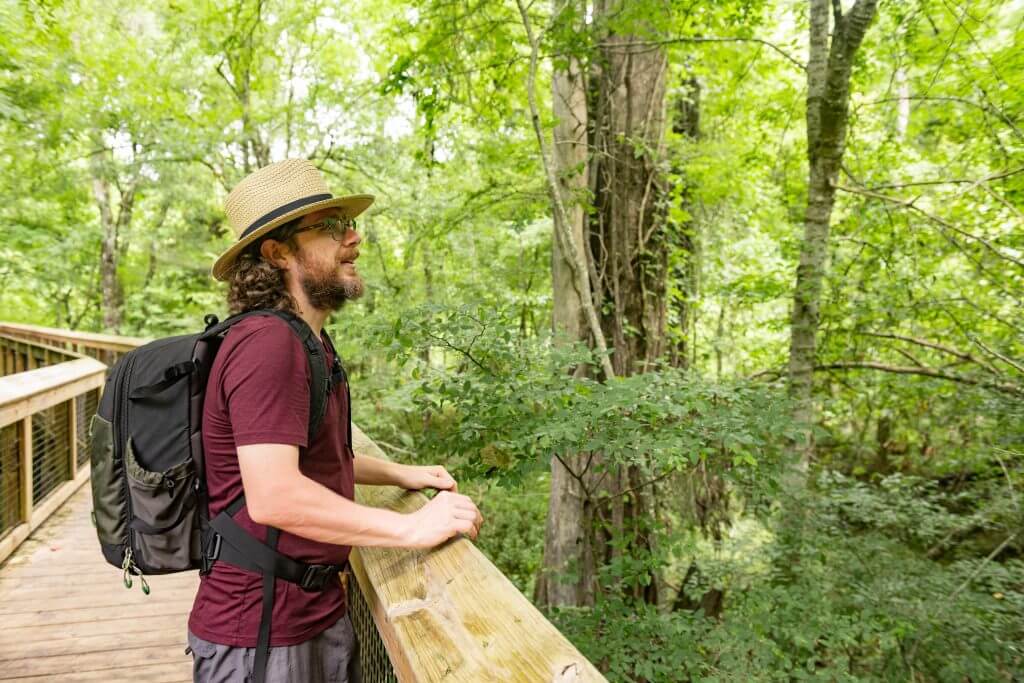 Simply complete the form and we'll be in touch.