Cabins Ideal for Hunting Camps
After a long day in the backcountry, hunters appreciate the relative luxury offered by park model cabins manufactured by Vacavia Cottages & Cabins. Hunting camps love our park model cabins due to the ease of moving these cabins into more remote locations and our use of only the highest-quality materials, such as metal roofing and fiber cement board exterior siding that reduce the maintenance burden on hunting camps. The outdoors is where it's at, and Vacavia Cottages & Cabins helps you to spend more time hunting and less time worrying about everything else.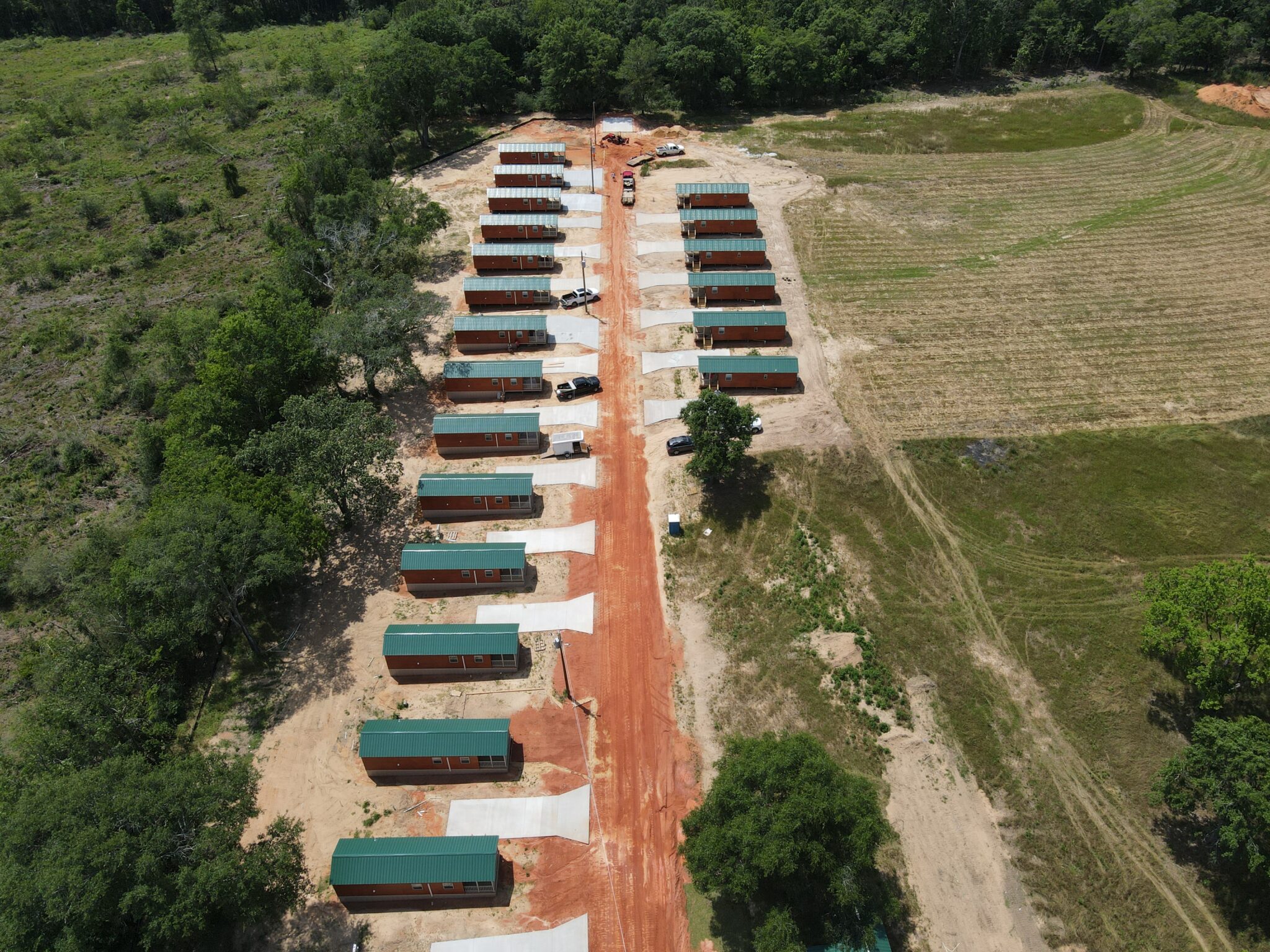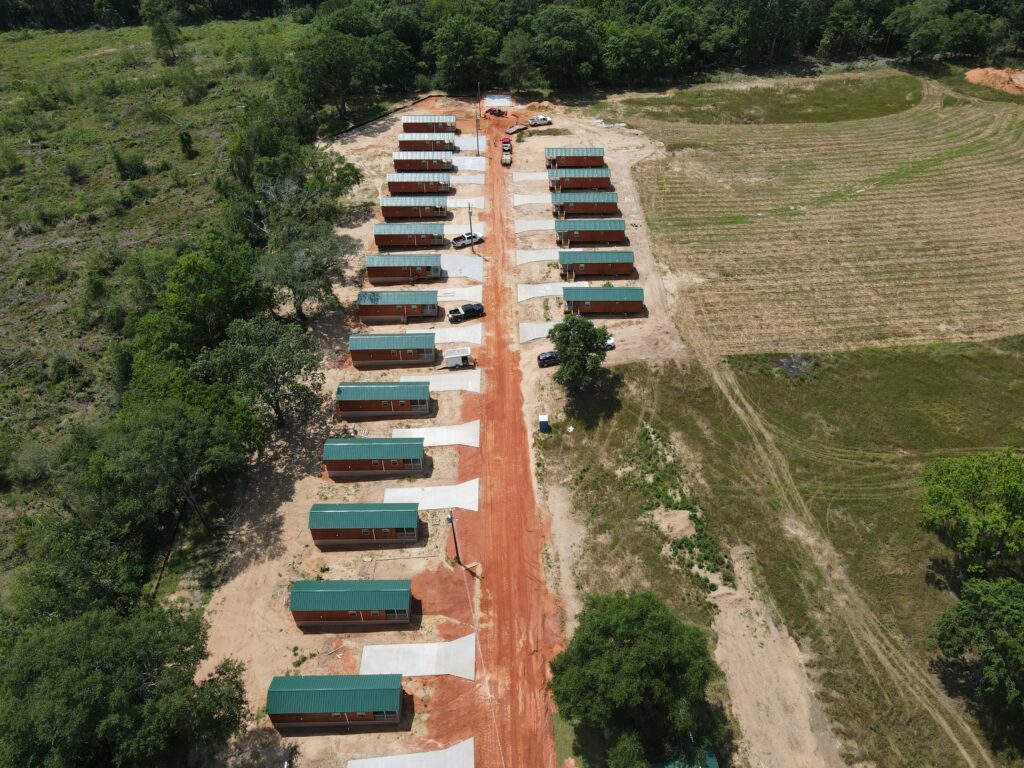 Simply complete the form and we'll be in touch.