Relax in Our Beautiful, Warm Cabins
Vacavia Cottages & Cabins is renowned for manufacturing high-quality, attractive cabins that offer the perfect fusion of modern building materials and methods with the timeless look and low-maintenance comfort of real wood birch paneling and cedar trim. Stepping into one of our Vacavia Cabins will transport you back in time to a simpler era when going to the cabin meant escaping the hustle and bustle of everyday life. Our cabins are well-built, durable, and low maintenance.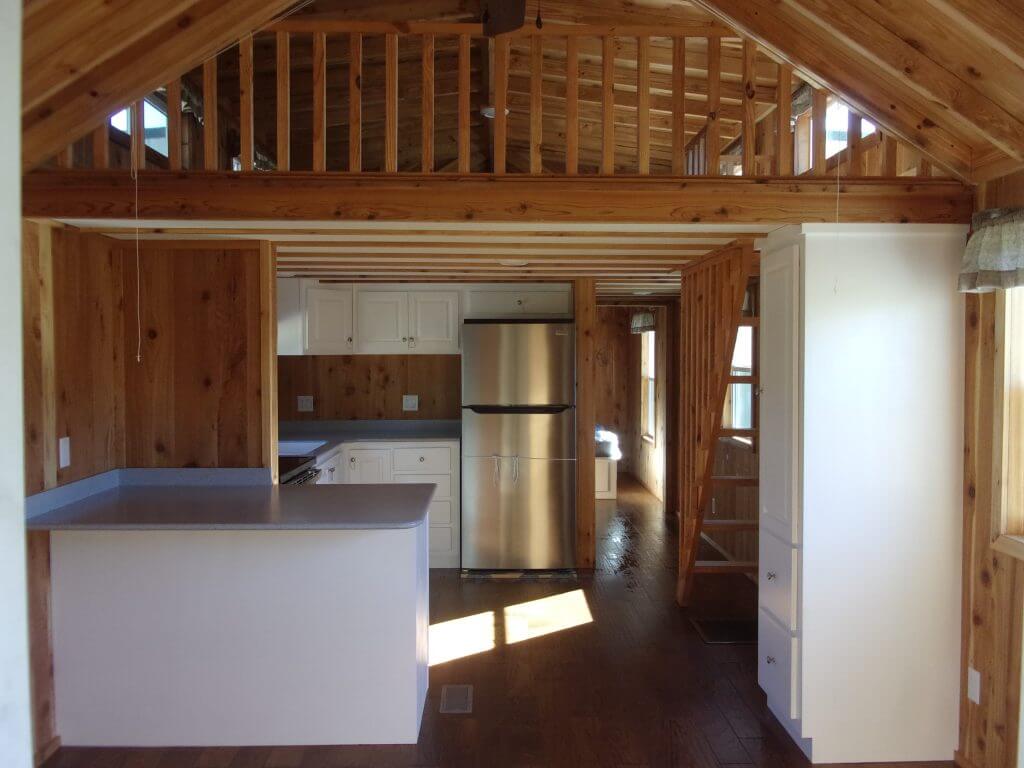 You'll Love Vacavia Cabins
Vacavia Cabins are hand-built by our dedicated and skilled master craftsmen in the sleepy little town of Ochlocknee, Georgia, which is located about an hour northeast of Tallahassee, Florida, and four hours southwest of Atlanta. Every one of our cabins is built with the care and attention to detail with which home or cabin. You see, our craftsmanship is a reflection of our values as fair and honest dealers who genuinely strive to build the perfect park model cabins for our customers.
Our cabins are popular with campgrounds, RV parks, and stayover camps. We offer many floor plans from which to choose. Options for our park model cabins include porches, lofts, and off-grid amenities such as solar, RV-style storage tanks, and optional propane stove. You will enjoy the aroma of the natural birch and cedar interior paneling and trim. Our cabinets are handmade right here at our factory, which is one of the things that we are known for in this industry.
Need rental inventory for your campground or RV park? Looking for a cabin for that hunting land or other recreational property? Need to expand the accommodation at your summer camp or stayover camp? Vacavia Cottages & Cabins has you covered!
Simply complete the form and we'll be in touch.