We All Love Our National Parks!
America's National Parks are among the most scenic anywhere in the world, and millions of visitors flock to the national parks every year to take in their glory and splendor. Park models are an excellent lodging option for our national parks, as they are economical and relocatable. Our national parks occasionally undergo renewal through forest fires and other natural disasters. Park models may be relocated to meet demand or to preserve these important assets by moving them out of harm's way. This makes park models an ideal solution for America's national parks.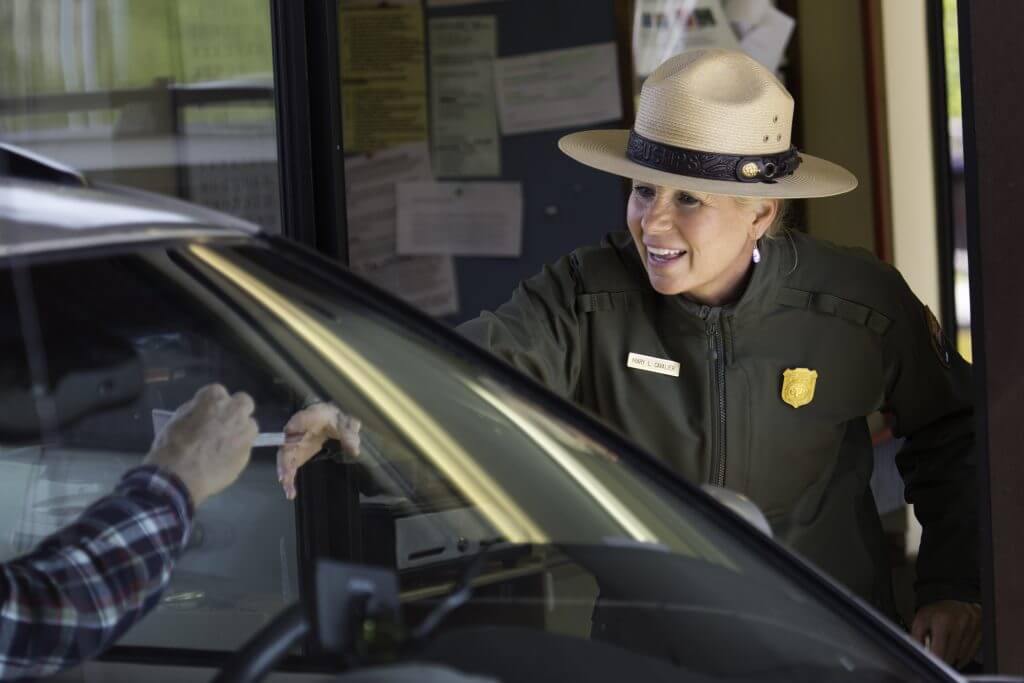 Simply complete the form and we'll be in touch.