RV Parks Benefit from Park Models
Park Models are a great marginal revenue source for RV parks. Park Models help RV parks grow their revenues economically while providing alternative accommodations to hotel and motel rooms, Airbnb stays, and other cookie-cutter overnight accommodations. The return on investment (ROI) for incorporating park models into the rental inventory at RV parks can be exceptionally favorable to the owner of the parks while making your facilities accessible to those who may not own a traditional recreational vehicle or motorhome. Our wide variety of different park models ensures that RV parks from the most rustic to the most elegant have an excellent array of suitable products from which to choose.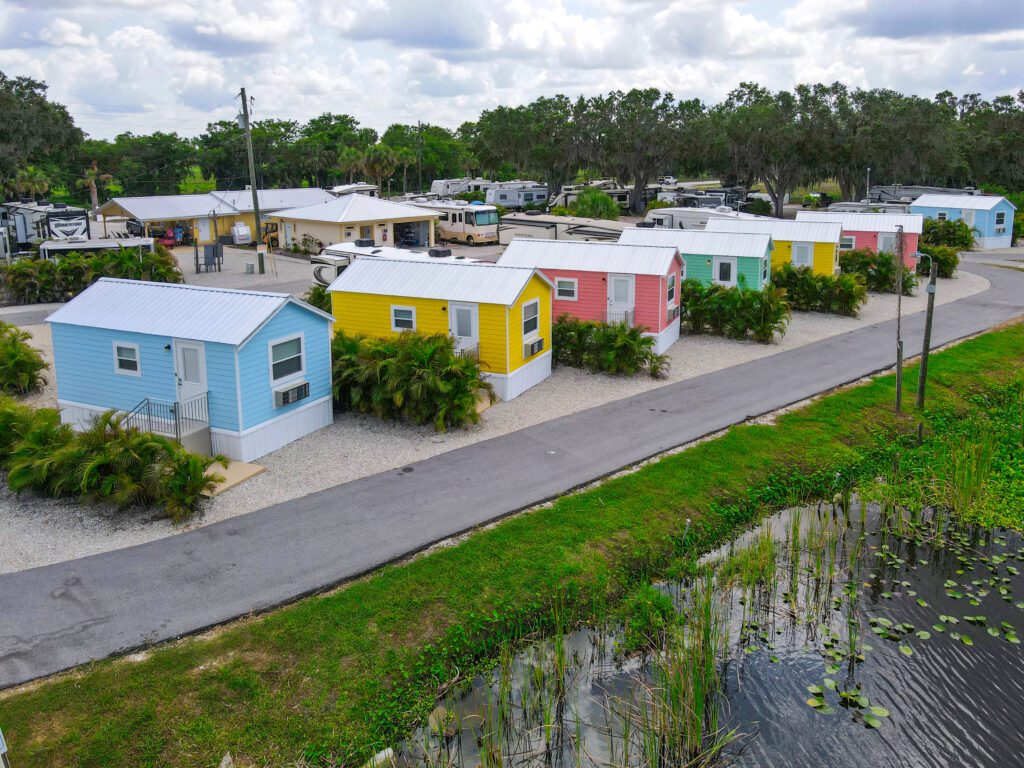 Simply complete the form and we'll be in touch.