The Advantages of Living in a Park Model Home
Are you looking for a unique way to downsize your living space that also provides incredible benefits? Consider investing in a park model home! Park models are an incredibly popular alternative to traditional housing, especially with retirees and people who want to downsize their living space or use it for a vacation property. Boasting an extensive list of advantages, such as permanent access to recreational amenities and more affordability and convenience than many other options, park model homes are quickly becoming the go-to choice for savvy homeowners.
In this blog post, we'll be taking a look at why so many people love the idea of living in a park model home – from luxurious features to easy maintenance – plus reasons why now is the perfect time to invest in one!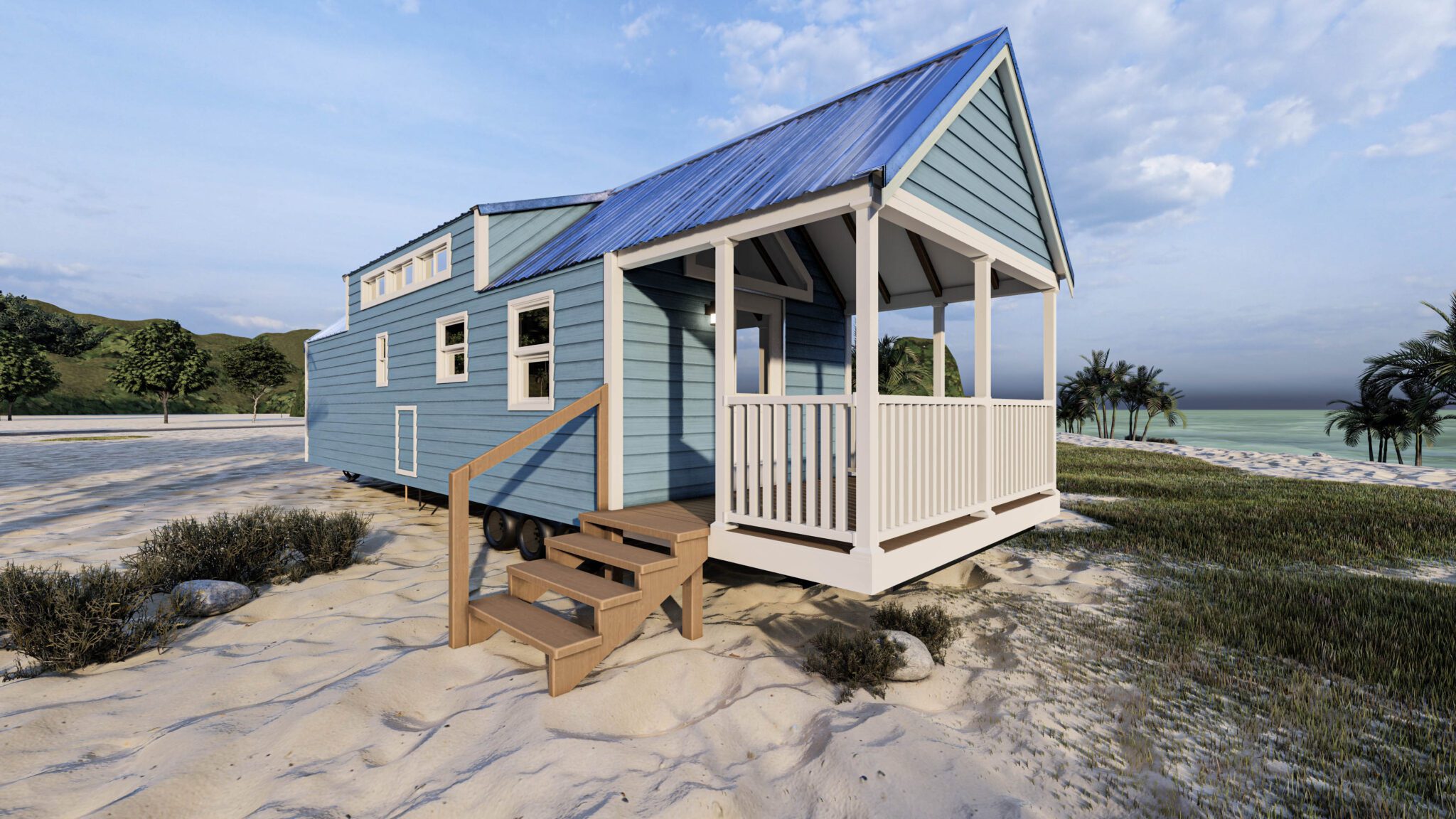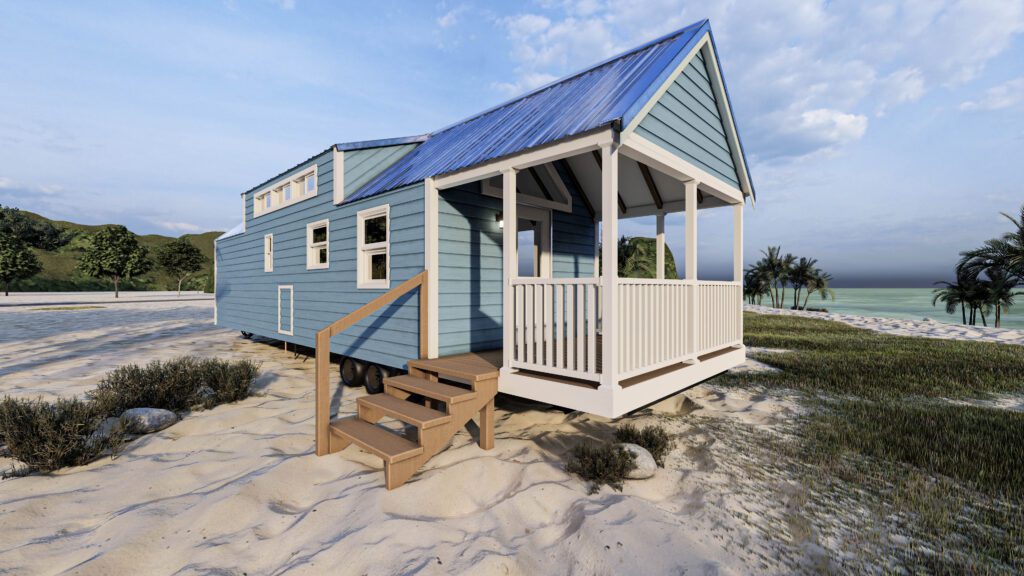 Introducing the Park Model Home – What is a park model home & why it makes a great alternative to traditional housing
Park models are a type of RV living that offer many advantages over traditional housing. These vacation-style homes typically range in size from 350 to 400 square feet and provide amenities like built-in kitchens, bathroom/sink combos and sleeping areas. Park models are also more affordable than traditional homes and make great alternatives for those looking to downsize their living space or relocate quickly. Park models are an increasingly popular form of mobile home park living where they're often installed in manufactured housing communities.
With park models, you get the benefits of low maintenance living along with the peace of mind that comes with creative lifestyle opportunities like RV clubs and campground getaways. Park model homes are the perfect solution for anyone looking for an affordable and convenient alternative to traditional housing.
Benefits of Living in a Park Model Home – How it offers more privacy, amenity access, and affordability than other forms of housing
Living in park models offers the unbeatable combination of privacy, affordability, and convenient amenities. Park models offer the same homey feel as a traditional brick-and-mortar house and are situated in a mobile home park or manufactured housing community. Many parks have luxury amenities like a pool, clubhouse, and playgrounds for families to enjoy. The private nature of park model living means that you don't share walls or conveniences with neighbors in the same way. Additionally, park model homes are less expensive than traditional housing as they often come pre-furnished, so there's no need to buy furniture or redecorate upon moving in.
Together these factors make park models the perfect alternative to traditional housing!
Staying Connected – How to stay connected while living in a park model home with modern technology and amenities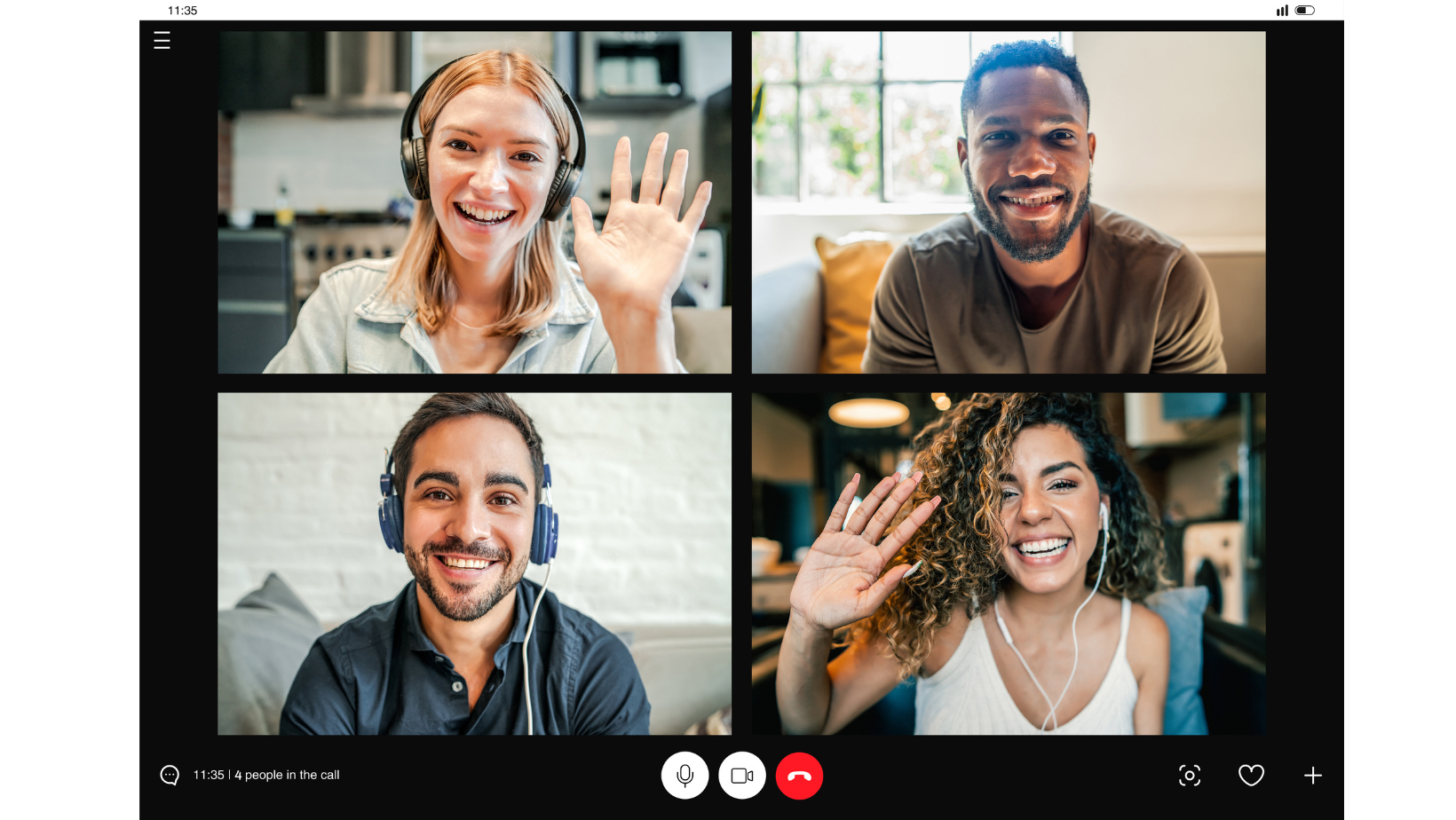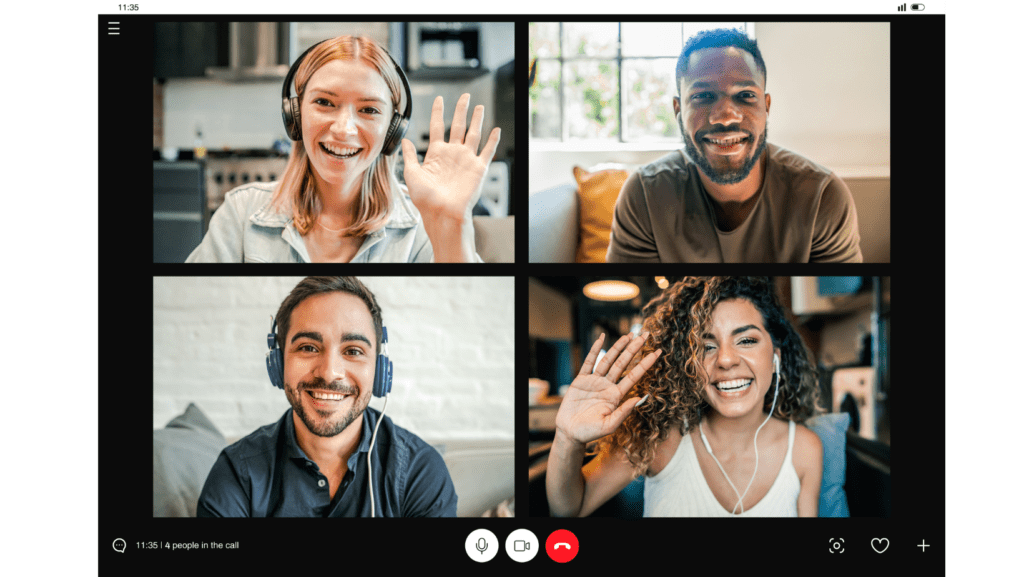 Staying connected while living in a park model home is made easier than ever with modern technology and amenities. With access to Wi-Fi, cellular and satellite networks, residents of these homes can stay connected to the outer world from their own comfort. For those that are looking for more traditional means of communication, telephone connections are installed in most of these homes. With high speed internet access available in many locations, staying connected with family or friends that may be far away has never been simpler. The use of laptops and tablets grants residents instant access to a vast range of online resources such as social media sites, news outlets and video streaming services. Smartphones ensure that everyone remains connected on the go, allowing users to make calls, send emails or texts and browse the web whenever they choose.
You can check our blog post about How to get internet in your Park Model Homes (Moving off the grid: How to get internet in your tiny house)
Finding the Right Community - Tips on how to find the right community when deciding to live in a park model home
When deciding to settle into a park model home, the most important factor to consider is finding the right community. Researching potential park models, mobile home parks, RV-centric living and manufactured housing communities should be done thoroughly so that prospective park model home dwellers can determine which setting is the best fit for them. There are many things to take into account when researching these types of communities such as location and amenities offered. Some may even require park model homeowners to purchase property outright.
To make an informed decision, review all available information on each of your prospective choices and narrow them down from there. Additionally, don't forget to talk with current residents in order to get a well-rounded look at the park model's lifestyle firsthand. By properly vetting your options, you'll be able to find the perfect park model home community for your residential needs and desires.
Making the Move – Advice on making the move from traditional housing to a park model home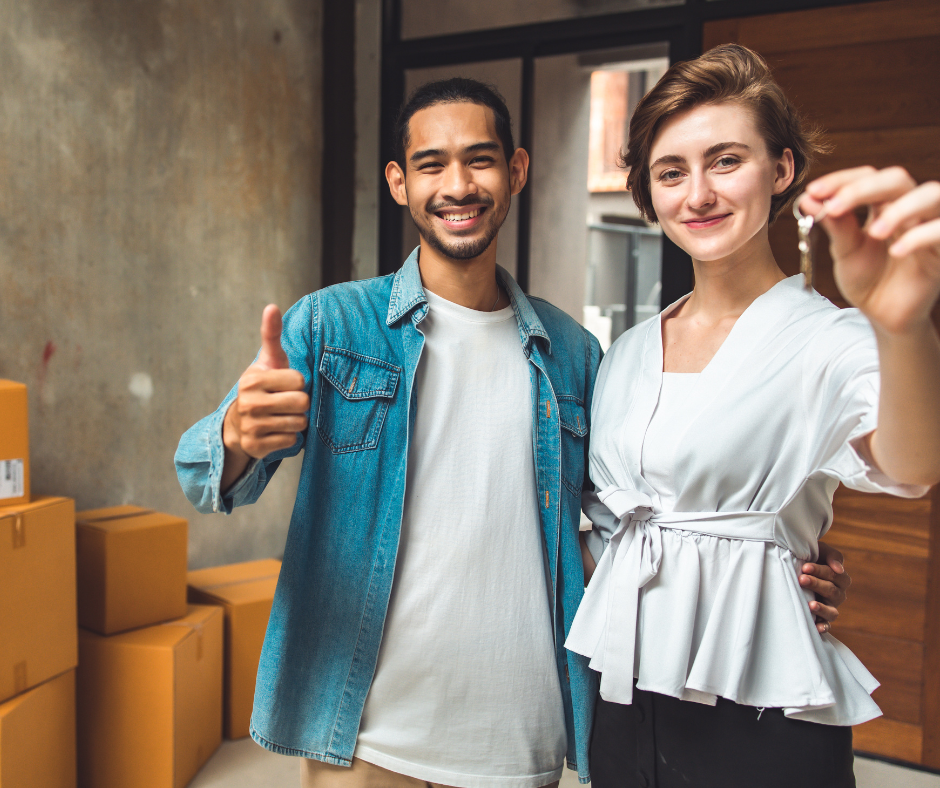 Making the move to park model living doesn't have to be as intimidating or overwhelming of a process as you might think. With park models, you can take advantage of all the benefits and amenities of RV living — such as greater mobility and affordability — without being tied down to one permanent spot. You're not limited in choice either; park models are available for sale or rent at mobile home parks and manufactured housing communities around the country. Plus, park models offer many of the same features and luxuries of traditional housing, so you don't have to give up too much when making this transition.
Ultimately, park model living is the perfect alternative for those looking for an affordable yet comfortable place to call home.
For those looking to make the move to park model living, Vacavia Cottages & Cabins has the perfect solution. With a variety of base floor plans and packages, there will be something that fits everyone's needs and lifestyle. Vacavia also offers hassle-free financing options, so you can enjoy your new home without breaking the bank. Check out their website today to learn more about what they have to offer.
Living in a park model home is undoubtedly the perfect alternative to traditional housing. They provide more privacy, as well as access to numerous amenities and technology, but also come with decisions that require thought and planning. When considering whether to make the move, it's important to assess your lifestyle choices before researching for the best communities for you.
Additionally, transitioning from traditional housing does take some adjustment, including home organization and embracing a simpler life, however it can have its rewards and teach valuable lessons. Vacavia provides exceptional park model homes and resources for their customers, so if you are interested in making this kind of change visit our website at vacavia.com to get started.
So don't wait any longer and make the move towards a happier you today!