Introducing our new team members: Andy Davis and Scott Hanson
At Vacavia Cottages & Cabins, we are delighted to introduce two exceptional individuals who have recently joined our team and are excited to make a significant impact in their respective roles. Let's meet our new team members: Andy Davis and Scott Hanson.
Andy Davis: A return to familiar ground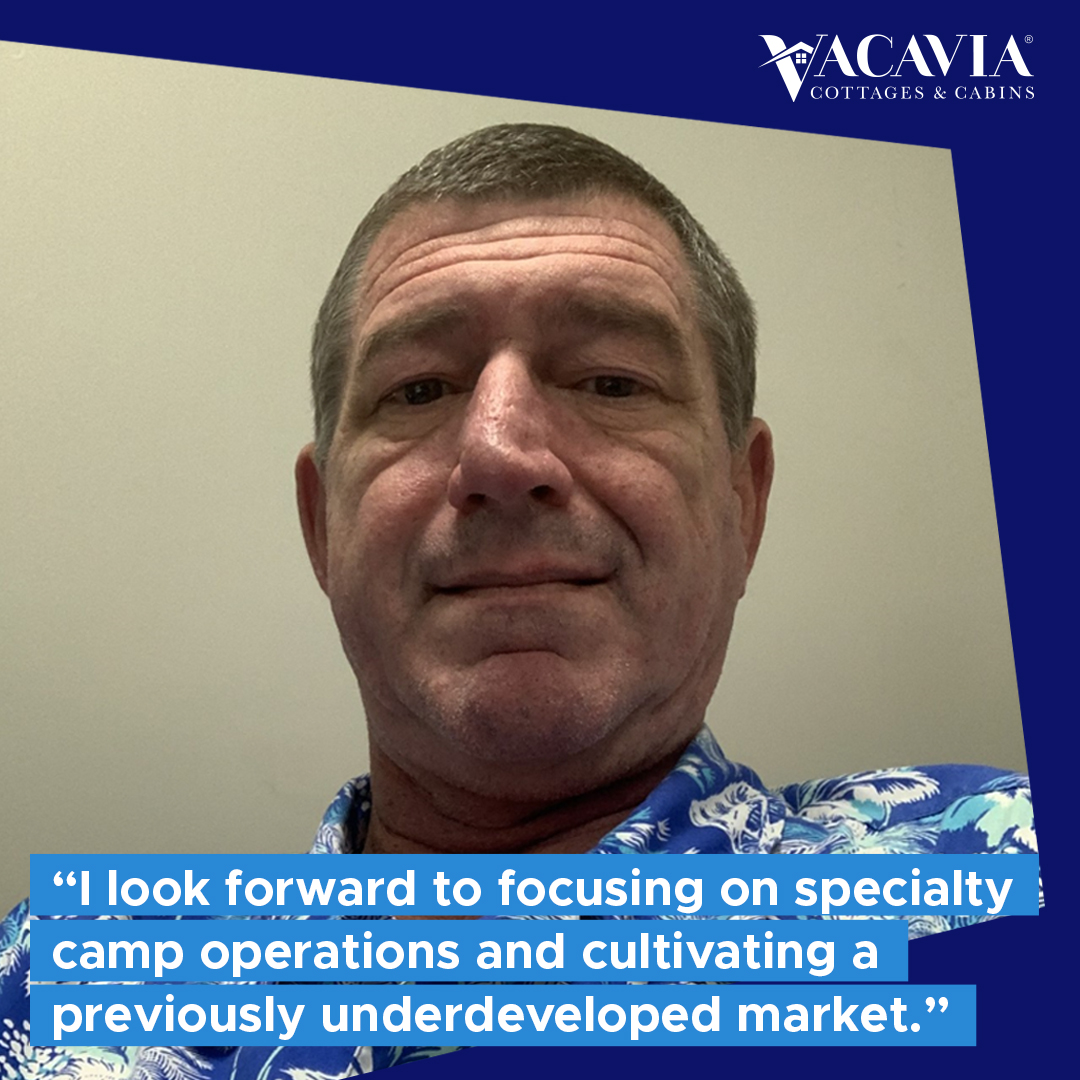 We're thrilled to welcome back Andy Davis, who is no stranger to the Vacavia family. Andy first joined us in February 2009 when we were still known as Pinnacle Park Homes, and he stayed with us through the transition to Vacavia. Unfortunately, in May 2022, Andy had to step away from his role to care for his wife during her illness. We are pleased to share that she has been on the road to recovery, which has allowed Andy to return to Vacavia full-time, and we couldn't be happier.
In his new capacity, Andy is eager to focus on specialty camp operations and cultivate a market that holds immense potential. His goal is to grow this niche while fostering exceptional relationships within the camping community. Andy's dedication extends to his personal life, where he enjoys spending quality time with family and friends. Despite the challenges he and his wife faced, their love for the outdoors, camping, and outdoor cooking remains undiminished.
Scott Hanson: The road warrior with a passion for hospitality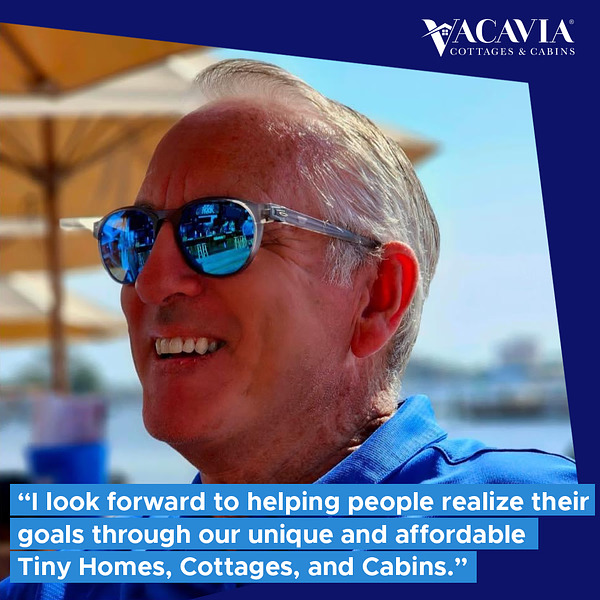 Scott Hanson is a new addition to the Vacavia team, and his role promises to be an exciting one. As a self-proclaimed "road warrior," Scott's mission is to traverse the globe in his RV and visit campgrounds, RV resorts, state and national parks, and glampgrounds. His aim is to deeply understand their visions and objectives to identify ways in which Vacavia can enhance guest experiences and drive revenue growth.
Scott's extensive career in the travel and tourism industry spans more than four decades, during which he has worked with major travel providers, owned his own youth sports tourism company, and held positions in the glamping industry and state park system. His unique blend of experience makes him a valuable asset to our team.
In his new role, Scott brings not only his impressive sales background but also an unwavering love for the outdoors and the outdoor hospitality industry. He aspires to connect with campground owners, learn their stories, and help them achieve their dreams with Vacavia's tiny homes, cottages, and cabins.
Outside of work, Scott's boundless energy is channeled into outdoor activities such as biking, running, kayaking, and camping. He is a devoted family man and cherishes moments spent with his three grown children, two of whom are twins. An interesting tidbit about Scott is that he competed in not one, but two Honolulu marathons in Hawaii—an accomplishment that reflects his determination and passion for challenges.
We are thrilled to have Andy Davis and Scott Hanson on board, and we look forward to their contributions as we continue to provide top-quality accommodations to our valued customers. Their expertise and enthusiasm align perfectly with our commitment to the outdoor hospitality industry. Welcome to the Vacavia family!