Thank you for your interest in Vacavia Cottages & Cabins
(formerly Pinnacle Park Homes)
Our company manufactures park model cabins and cottages for the campground industry. All structures are built to strict ANSI 119.5 Park Model RV standards, and our plant is regularly inspected to ensure compliance with all federal and state requirements. We offer a variety of different floor plans and designs for cabins, cottages, nursing stations, laundry facilities, offices, shower houses, and bunkhouses.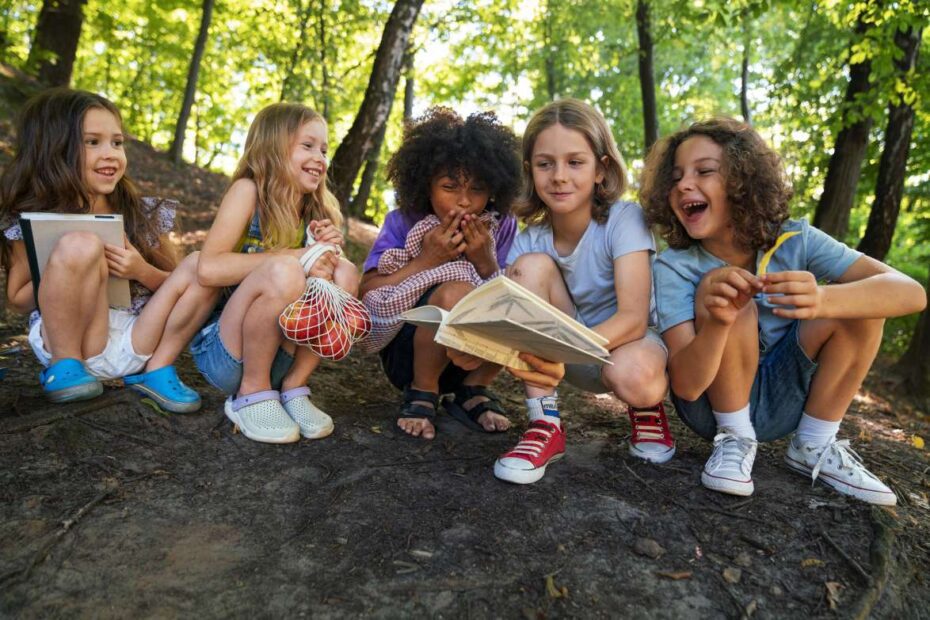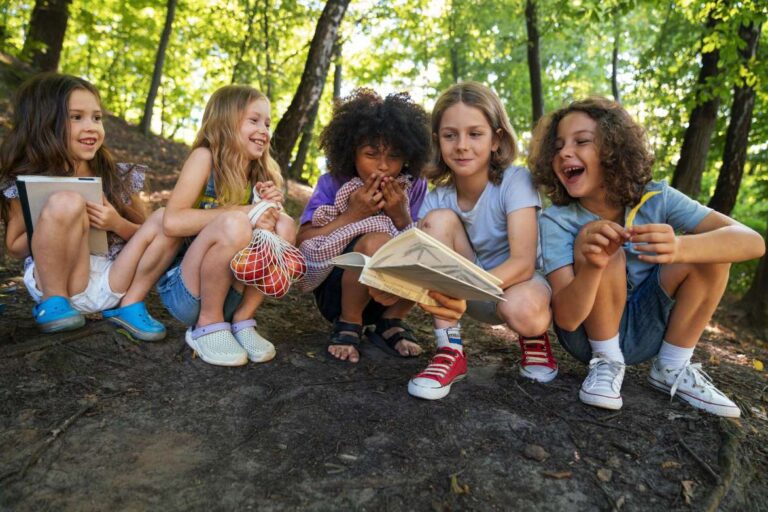 Please provide a bit of information so our team can best serve your needs! Oh, and don't forget to visit us at Booth 1016 .