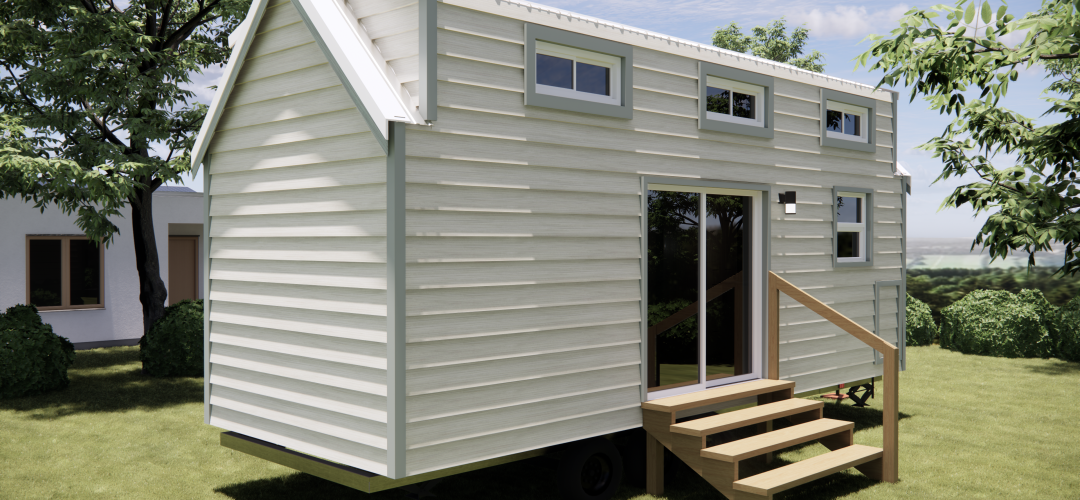 Bringing Tiny Homes to the Masses
The team at Vacavia Cottages & Cabins has extensive experience bringing innovation to the park model home industry. We are now offering a line of tiny homes built to the ANSI 119.5 standards while being towable by a medium to heavy-duty pickup truck. This allows our tiny homes to be towed by consumer-grade equipment that significantly reduces the cost of transporting and relocating tiny homes. Vacavia's tiny homes are built to the same exceptionally high-quality standards, so that you can have every confidence in the function and performance of your tiny home for many years to come!
Our Tiny Homes Offer Big Living!
Tiny homes are all the rage, and Vacavia Tiny Homes are setting the bar for quality and innovation in this industry. Our tiny homes are built to the ANSI 119.5 Park Model RV standards. At 8 feet 6 inches in width and 13 feet 5 inches in overall height, our tiny homes may be hauled behind a heavy-duty pickup truck.
While these tiny homes are not intended to be used for regular over-the-road travel, they may be occasionally relocated without the need for large commercial mobile home toters and oversize permitting.
We understand and appreciate the ethos of simple living and minimalism. We love traveling and spending time in the outdoors just like our customers, and we prefer to spend this time without carting along everything we own. 
Discover for yourself why Vacavia Cottages & Cabins is quickly gaining a reputation for its tiny homes!
Simply complete the form and we'll be in touch.