Achieving Excellence with Six Sigma at Vacavia Cottages & Cabins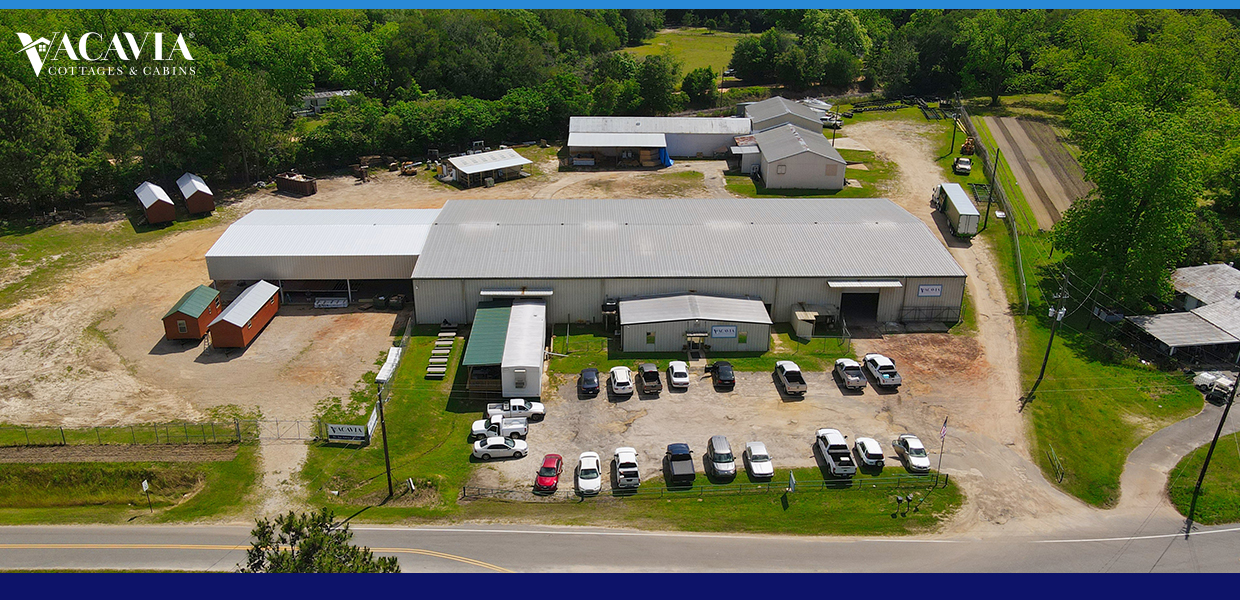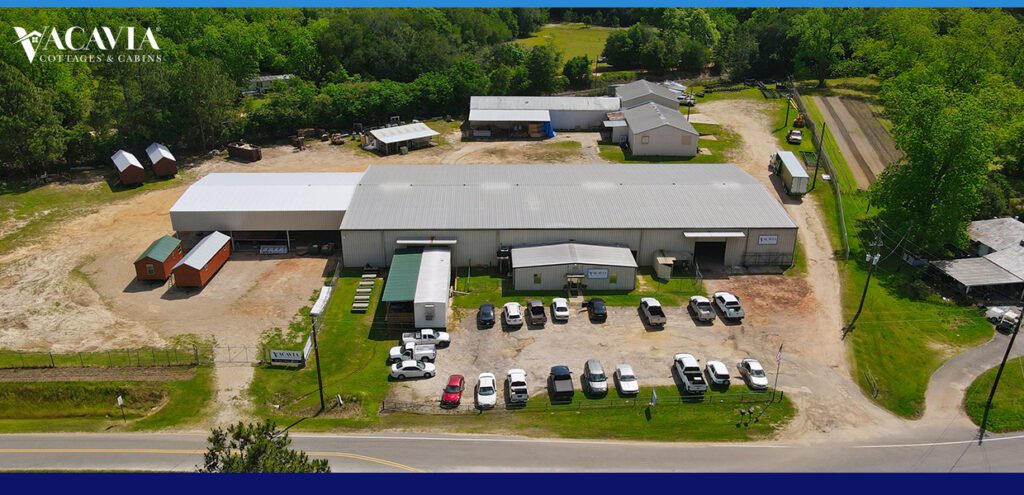 At Vacavia Cottages & Cabins, our commitment to delivering the highest-quality products and services to our clients is unwavering. In today's dynamic business landscape, we recognize that continuous improvement is not just a goal but a necessity. With this commitment in mind, we are excited to share our journey with Six Sigma and the significant strides we have made to enhance our operations and service excellence
Six Sigma is a data-driven approach to process improvement that focuses on reducing defects and variations in products and services. This methodology has immense potential to streamline operations and elevate the quality of our offerings. At Vacavia Cottages & Cabins, we believe that embracing Six Sigma is a pivotal step towards delivering even better products and services to our valued clients..
We are thrilled to announce that two of our dedicated employees, Larry Tillery and Albert Garcia, have recently completed their Yellow Belt Six Sigma training. This accomplishment marks the beginning of a transformative journey for our company. Yellow Belts, like Larry and Albert, serve as foundational practitioners who contribute to process improvement projects and assist our Green and Black Belts in achieving project goals.


Key Personnel and Their Belt Levels
Our exceptional team members play a crucial role in driving the success of our Six Sigma initiative. Let's take a closer look at Vacavia's key personnel and their progress in the Six Sigma journey:
Black Belts:
Matthew Williams – President & Managing Partner
Green Belts:
Carmen McGahee Evers – Office Manager

Jeremiah Heath – VP of Sales

Walaa Magarious – VP of Operations

Michael Carver – Product Expert (Sales)

Todd Vanderbeek – Controller

Cesar Pascual – Plant Manager

Diego Pablo – Assistant Plant Manager

Steven Griffin – QC Manager

Ariel Reyes – Marketing Manager

Cleoford Mata – Social Media Specialist

Don Degamo – Graphic Designer

Alvin Malazarte – Web Developer

Mary Hanzel – 3D Renderer

Nash Tauto – ZOHO Support Specialist
Yellow Belts:
Larry Tillery – Safety Manager & Quarter Master

Forenza Chatmon – Roof Super

Jesse Vivas – Wall Super

Albert Garcia – Cabinets Super

Jeffery Daniels – Cabinets

Joe Cruz Hernandez – Trim Super

Kevin Fernandez Hernandez – Electric

Roseni Gonzalez Martinez – Final Finish Super

Yesenia Miranda – Final Finish

Adriel Leon Martinez – Final Finish

Mario Carabeo Montero – Receiver & Forklift

Gina Tabasso – Director of Marketing & Business Development
Gina is ¾ of the way through her Green Belt and plans to have her Black Belt in 2024.
At Vacavia Cottages & Cabins, we firmly believe that our greatest asset is our dedicated team. By investing in their development through Six Sigma training, we are not only enhancing their individual skills but also optimizing our processes and services. This commitment will ultimately lead to increased customer satisfaction, reduced costs, and improved bottom-line results.